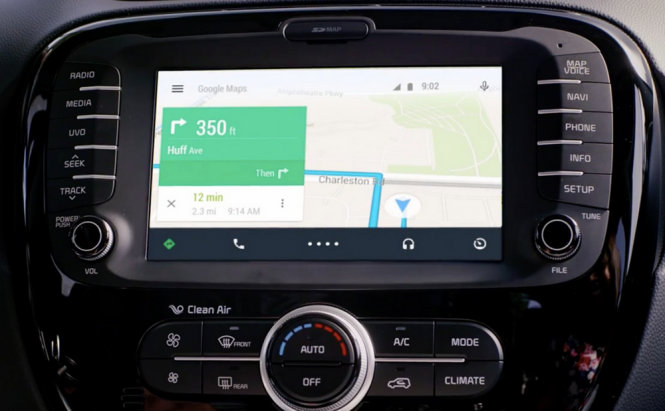 Android Auto is now rolling out 'OK Google' support
I'm not sure if you remember this or not, but in the "Android Auto now works in every car" article, Vlad told you that one of the main disadvantages for Android Auto is that it doesn't offer support for voice commands. Well, that's no longer the case as Google made good on its promise and has finally added OK Google functionality to its in-car system. This means that from now on, you can safely and legally use the app, without having to take your hands of the wheel.
From what I've seen, there's nothing new to turn on from the actual Android Auto app. Instead, all you're going to have to do is turn on the OK Google setting in the While Driving category from the Google app and then you'll be set to go, provided that you also have the latest Android Auto version installed (build 2.0.6427). Additionally, I should also warn you that this server-side update seems to be rolling out pretty slowly, so you might need to wait a bit until the new OK Google capabilities become available on your phone.
If you're interested in car-related technology, you may enjoy reading some of our other stories such as: "Irish students built an electric DeLorean", "Cortana seems to be heading to cars next", "Safe Driving Apps for Android" or "8 Google Maps Tricks You Should Try Out".