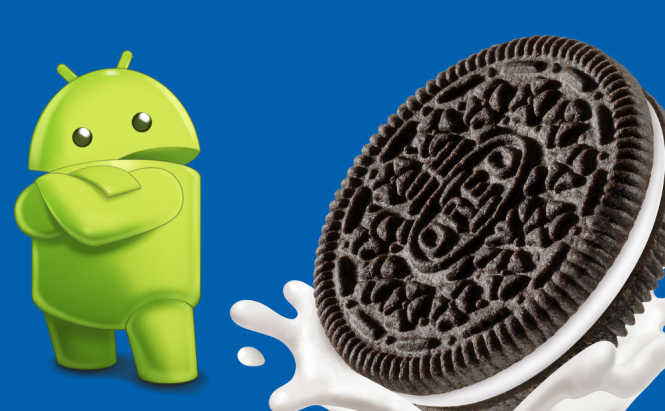 Android O is officially Android Oreo
We've finally found out the official name of Android O and, as many people had already guessed, the 8.0 version of Google's operating system for mobile devices will be called Oreo. The IT giant chose a really smart approach for the event and made the announcement by unveiling a statue in Manhattan right across the street from where Oreos were invented. The unveiling took place during yesterday's eclipse, as the moon was making the sun look like an O.
Developer preview versions of Android Oreo have been around for a long time now, but if you're waiting for the finished version of the software that should come along before the end of the year. As far as I've seen, the biggest focus for Google's upcoming operating system is battery life as that's becoming a real problem for more and more people. To that end, Android Oreo will prevent apps that are running in the background from using too much power. Additionally, the text highlighting functionality will be extended as the operating system will automatically recognize addresses or proper nouns and modify the context menu accordingly, offering additional buttons.
Android Oreo
If you're someone who doesn't really like it when things change, even when it's for the better, don't worry too much. Firstly, all the universal Android trips and tricks will stay the same and secondly, if you aren't planning on buying the upcoming Pixel or Nexus models, it's probably going to be a long while until you actually get to interact with Android Oreo.