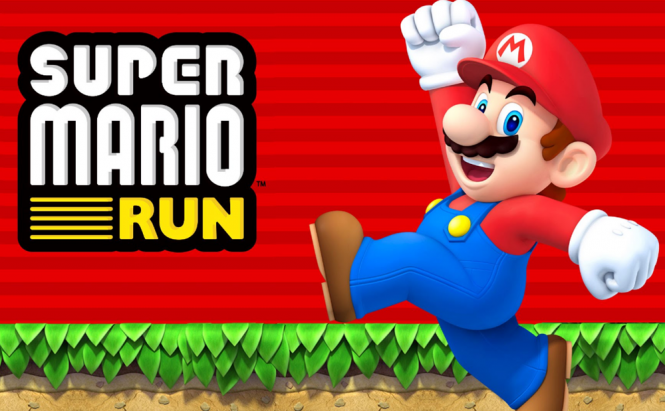 Android users can now preregister for Super Mario Run
Super Mario Run has been a real hit on the Apple Store, so it's easy to understand why Nintendo is doing everything it can to increase the hype among the fans from other platforms as well. Even though the game doesn't yet have an Android version, the company has just launched an app on the Google Play store that allows people to preregister to play Super Mario Run. Unfortunately, it's still unclear how long it will take until the Android version starts rolling out.
Nintendo used the same strategy on iOS, allowing those who wanted to play to sign up to be notified when the game went live. In the two months it took for Super Mario Run to be launched, there were already over 20 million people registered. Currently, Nintendo's game is the fastest-growing app of all time, with over 50 million downloads, so it's no wonder that the company wants to stick to the same strategy. If you're interested in preregistering, you can do so from the Super Mario Run app on the Play Store.
However, in my opinion, I don't think that Nintendo can afford to wait another few months until launching Super Mario Run for Android. Pokemon GO was a huge hit when it first came out, breaking every record in the book and it still faded out pretty quickly. History has a habit of repeating itself, so the company will be better off having the Android version of the game ready to go before the hype wears off.
Since we're already talking about the two iconic game franchises, you may also want to read: "Mario vs Pokemon games".