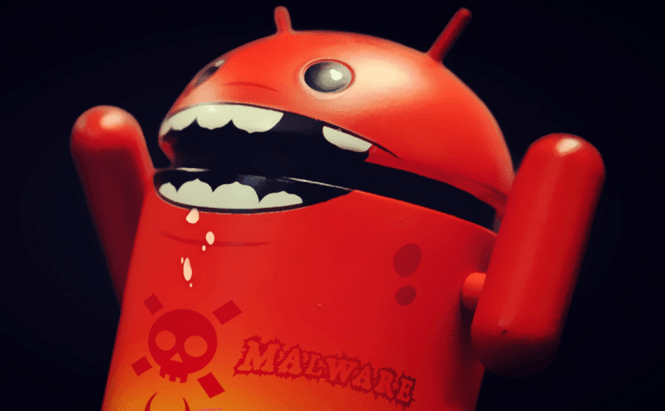 Annoying adware infects Android smartphones
I think most (if not all) of you have already seen numerous warnings, cautioning you never to download applications from third-party stores, no matter how legitimate they may seem. In case you needed another reason to heed that warning, Kemoge is an incredibly aggressive malware which has already infected thousands devices from 20 countries. Because of the way it spreads, this malicious code only affected users who downloaded applications from unsanctioned marketplaces, so those who get their apps exclusively from the Google Play Store are safe.
Kemoge is one of the most annoying things that you will find as it injects your phone with tones of ads which hinder you constantly. Furthermore, it's also quite dangerous as the malware contains no less than 8 rootkits that exploit different known vulnerabilities in the Android operating system. Kemoge collects a bunch of data about your phone and the apps that you install on it, then sends them to a remote server. Furthermore, to top it all, the first thing that the malware does is that it tries to remove the antivirus app installed on your device.
Kemoge infected apps
As I said in the beginning, only those who downloaded apps from third-party stores are affected, but that doesn't necessarily mean that the victims' naivety is to blame. The malware comes hidden into a number of legitimate apps (the list is in the photo above), so there's no way to actually tell that you will get infected until you start seeing the ads. According to FireEye, the security company that discovered (and named) Kemoge, those who created the malware packed it into legitimate applications, then promoted those apps on various websites to convince people to install them.