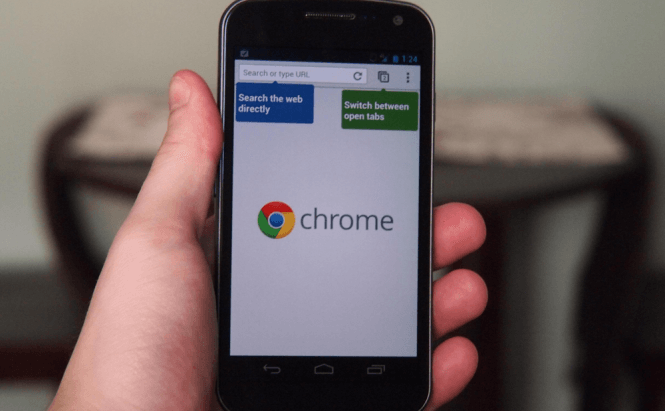 Chrome for Android Updated with Touch to Search Feature
In a recent blog post, Google announced an interesting update to its browser for Android. Chrome version 43 offers a very cool feature named Touch to Search which instantly performs a Google search on any word that you highlight. What's even better is that the search is made in the same page so you will still be able to see your current content. The results appear at the bottom of the screen and you can expand them by sliding the card upwards. Furthermore, the search will also work with entire phrases, so you are not restricted to just a single word. Tapping any of the links from your results will instruct the browser to launch the respective page in a new tab.
Additionally, this latest Chrome for Android update also brought with it several bug fixes and an improvement to the shopping functionality. From now on, Google's browser will make your checkouts a lot faster by automatically (and securely) filling in checkout forms with the data saved inside your Google Wallet app.
Chrome Touch-to-Search
To see if you already have the new functions activated, simply keep your finger pressed on any word in a web page opened in Chrome and a Google search card should appear at the bottom of your screen. In case it doesn't, you can get the latest version of Chrome from Google's Play Store or from APK Mirror. The update app requires Android 4.1 Jelly Bean or a newer version of the operating system.
If you're interested in reading the entire Google blog post, you can do so by clicking on this link.