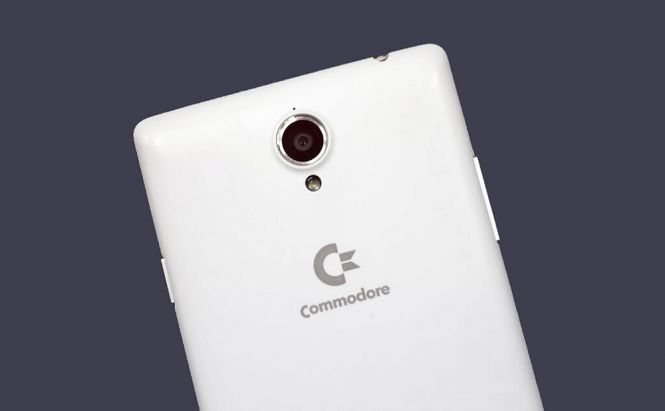 Commodore is Back from the Dead with a Smartphone
Most of the PC veterans here know the name quite well. Commodore was one of the first and biggest Personal Computer manufacturers back in the 80s. However, in 1994 the company went bankrupt and the brand name has been in the shadows for quite a while. Now the company is back to join the smartphone rush.
The recently announced device is named after the first full-featured computer of the company, the Commodore PET. The smartphone will feature a 5.5-inch display, a 3000 mAh battery, a powerful 1.7 GHz Mediatek 64-bit octa-core processor and two cameras (13 MP rear; 8 MP front). The main camera is capable of making 1080p HD videos and taking photos with 4096×2304 pixels resolution. The phone also comes with two SIM card slots, support for 4G connectivity and a highly customized version of Android 5.0 Lollipop. Nostalgia lovers will also enjoy the two homecooked emulation apps that will allow users to play some of the best games of the past.
The Commodore PET is set to appear on the market shelves in France, Germany, Italy and Poland this week and will set you back about $300 for a 16GB version with 2GB of RAM and approximately $365 for a 36GB version with 3GB of RAM. Both versions will come with a 32GB microSD card added to the box. Wired also reports that the company is planning to expand to other European markets in the nearest future.
You can visit the official website and get in touch with Commodore to learn more about the device.
VIA: Wired