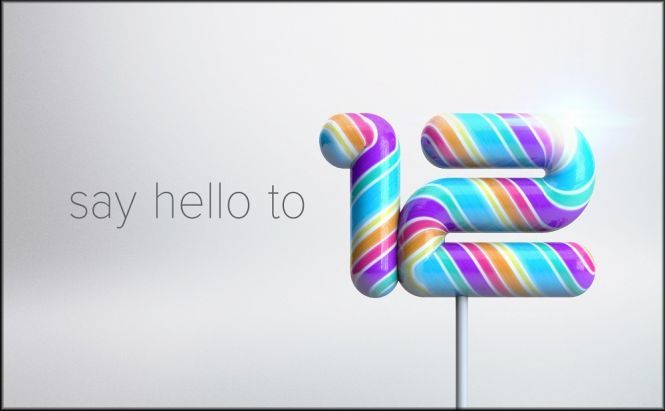 CyanogenMod 12 Released
Despite the fact that OnePlus and Cyanogen are not on very good terms anymore, the latest Lollypop update of CyanogenMod was delivered as it had been promised. Starting today, all owners of OnePlus smartphones can update their OS to the twelfth version of Cyanogen. The update is rolling out, but if for some reason you cannot get it over-the-air, the factory image should be available via this link pretty soon. YU Yureka owners are said to get the update a bit later.
The 'L' update of CyanogenMod brings all the features (including material design) of Android 5.0 Lollipop to OnePlus devices. However, those who want to toy with the features of Android 5.1 will need to wait for another update. In the official release announcement, Cyanogen team said that in addition to the features of Android 5.0, the devices that run Cyanogen 12 will get an app called App Themer that will allow users to change the layout of any installed app. App Themer has a number of free themes and some in-app purchases. Google's original mail app is also replaced with a home-cooked email client "powered by Boxer".
With this release OnePlus smartphone owners have two Lollipop update options: either stick to CyamogenMod or get the brand new OxygenOS developed by the smartphone manufacturer.