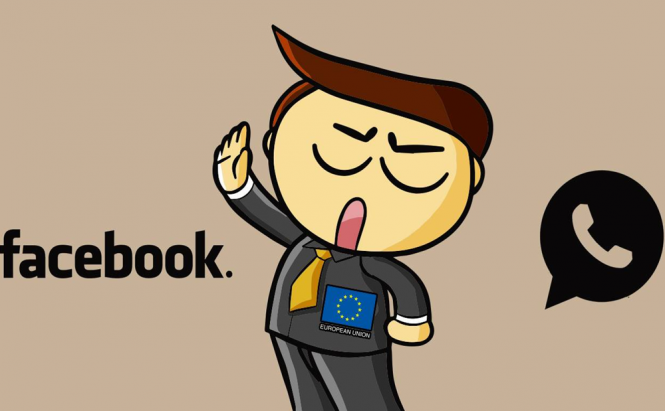 EU accuses Facebook of lying about its WhatsApp acquisition
Facebook is in trouble once again with the European Union. This time, Europe's governing body has accused the IT giant of providing incorrect or misleading information when it presented its WhatsApp acquisition all the way back in 2014. As a result, the EU might issue a fine to the social network of up to 1% of the company's global revenue in 2014. If 1% doesn't sound like that much, you might change your mind after you realize that the number adds up to $200 million.
According to Margrethe Vestager, chief of the European Commission of Competition, the IT giant never mentioned that it is planning to match each WhatsApp account with a Facebook account. According to the Danish politician, the social network didn't make it clear that this type of interconnections were possible during the regulators' investigation of the transaction, thus violating its obligation to "give accurate information to the commission".
However, Facebook's spokespersons state that the company acted in "good faith" and that it has "consistently provided accurate information about its technical capabilities and plans". As far as I'm concerned, even though I completely dislike Facebook's decision to collect more WhatsApp data, I'm inclined to believe that the EU is at fault here for lacking the foresight to see what was about to happen.
In the meantime, if you're worried about your data crossing over from WhatsApp to Facebook, you should read our older story: "Learn to take control of your privacy when using WhatsApp".