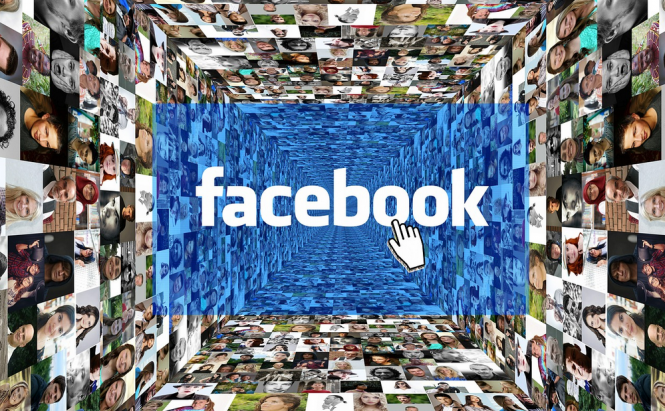 Facebook's AI now lets you perform image content searches
I'm not sure if you knew this, but Facebook has an AI platform called Lumos, which was designed to help out people with vision-related disabilities by describing to them the content of images. Now, the company is ready to expand the functionality of the neural network and allow all the users to perform image content searches. This means that you will be able to search the IT giant's entire picture collection based on keywords that describe the photo.
In simpler terms, you can search for ocean, lion, tattoo and the AI will be able to show you all the pictures where you will find the ocean, lions or tattoos, which is far better than only being able to search based on tags and titles. Another really cool thing is that the search algorithm will prioritize diversity, which means that it will try to show you different pictures of the item that you were looking for, instead of showing you the same image over and over, but zoomed in or shot from a slightly different angle.
As far as I know, Facebook's goal is to eventually be able to do content searches for video files, but since it will take a while until the company will be able to do that, we should take our time and enjoy this new capability. In case you're someone who spends a lot of time on Facebook, you may also want to read some of our other stories related to the social network such as: "Facebook FacioMetrics uses your face for in-app actions" or "All you need to know about Facebook's Marketplace".