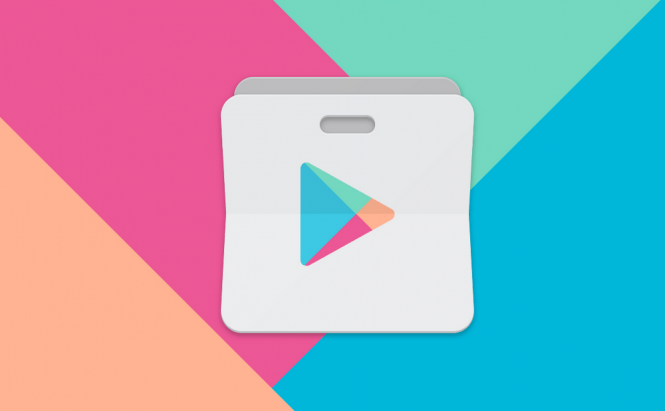 Family Library is now a feature of Google's Play store
I'm not sure if you remember this or not, but about eight months ago we reported that Google is working on a Family Sharing feature for Google Play. It took a while, but the IT giant has finally officially launched Family Library for the Play store. This function will allow users to share the apps that they purchase from Google's store with other members of their family. Additionally, the company is also expanding the Google Music family sharing feature to more countries.
Family Library will allow you to share content with up to six other people and it will start rolling out over the next few days in the U.S., the U.K., Brazil, Australia, Canada, Mexico, Japan, New Zealand, Germany, France, Italy and Ireland. In order to take advantage of this feature, you will first need to use the new settings that are being added to Google Play to create your family and appoint a "Family Manager". Once that's done, any purchases made by one of the members will be automatically shared with the rest of the group. However, there's also an option that allows you to selectively share content, so you won't completely forgo your privacy if you choose to use Family Sharing.
Besides rolling out Family Library to Google Play, the IT giant has also extended the family sharing option for its Music service, making it available in four additional countries: Mexico, New Zealand, Italy and Ireland.
If you're a fan of Android devices, you might also want to check out our "Top 7 Android games that will make your hair stand on end" or read about the "Best Android apps to help you sleep better".