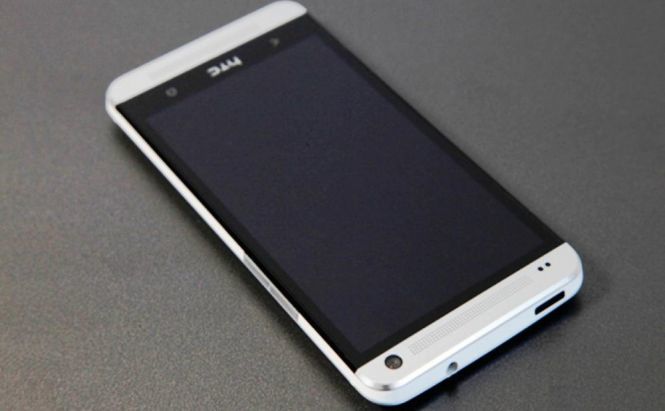 Free Google Drive Storage Doubled for HTC Owners
Yes, you heard it right. The Google Drive cloud storage space has been doubled for certain HTC models without any extra costs. Since HTC is trying to attract as many customers as possible for its newest smartphones and Google's cloud storage platform can always use some more media attention, it seems like this deal is highly beneficial for the three parties involved (including the customer).
For readers unfamiliar with the subject, new HTC smartphone owners have been receiving free Google Storage space as a gift. It seems that the Taiwanese phone manufacturer decided to be extra generous and increased the offer. If you already have redeemed the original offer, you don't have to worry - your free cloud storage space will be increased as well.
HTC Google Drive Upgrade
So if you have an HTC One M8, HTC Desire 816, HTC Desire 610 or HTC One Max, you should check your e-mail, because Google Drive is offering you 100 GB of free storage space for two years starting from the day you redeem your voucher. Furthermore, certain 2013 models (HTC One, HTC Butterfly, HTC One Mini and HTC Desire 601) will also receive a voucher for 25GB of Google Drive space.
In order to redeem the voucher all you have to do is launch the Google Drive app on your phone, press the Redeem button and then follow the instructions from the prompts.The offer will expire on January 1st of 2016, and the free storage space is only available for two years. At the end of the period, you will still have access to all the data on your cloud, but you won't be able to upload anything new unless you decide to pay for it.
Source: Google