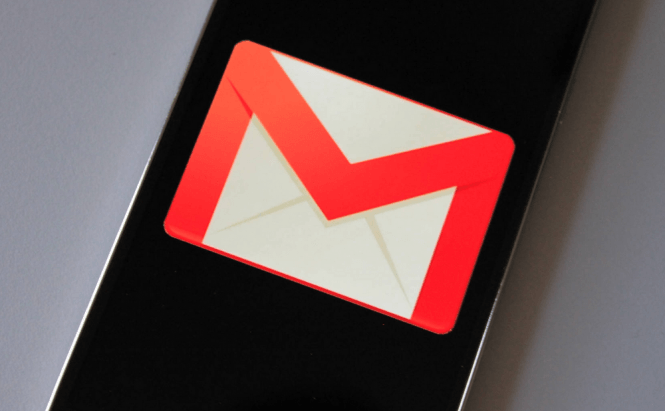 Gmail For Android Enhanced with New Features
Google has recently updated its Gmail app for Android and added several handy features. Being one of the most popular services that the IT giant offers, keeping customers happy is an imperative and this is exactly what the company is trying to do. At the moment, these new functions are only available on Android and we don't have any precise information about when they will arrive on iOS or on the web version of the mail client. Now let's see what these enhancements actually are:
Improved search - the app's search algorithm has been improved and it now works a bit faster. Furthermore, the function will also help you save time as auto-complete capabilities have been included.
Conversation view - this feature was already available for those long email exchanges (reply, re-reply, etc.) between Gmail addresses but it has now been extended to include communications from Yahoo, Outlook and other POP/IMAP accounts.
Unified inbox is probably the best thing about this new update. In simple terms, this function helps you gather your emails from multiple accounts into a single interface that you can easily access and manage. Whether you are dealing with multiple Gmail addresses, Yahoo, Outlook or an Exchange Server, all your mails will be displayed together. In case you are worried, you can easily filter them based on the email account that they belong to.
Other enhancements - there are also a few smaller improvements which will make the app look better such as the reworked animations or something that will help you save time - such as the ability to preview attachments without opening them. Moreover, you can also easily save the attachments to Google Drive with a single tap.