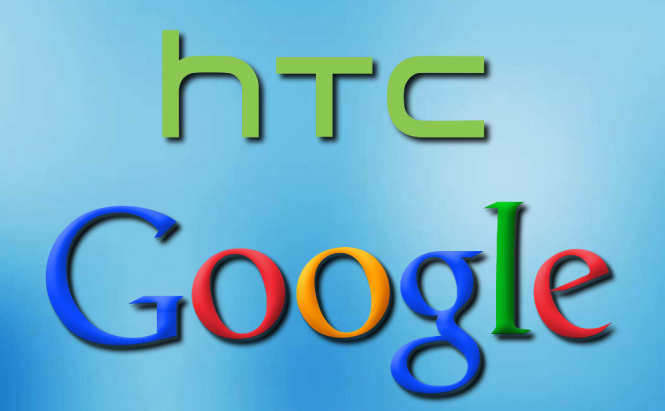 Google and HTC sign a $1 billion deal
If you've recently heard rumors about Google wanting to buy HTC, it seems that they weren't completely true. The two companies have just struck a deal, but it's not an acquisition; Google has just paid HTC $1.18 billion USD to be allowed to hire specific HTC employees in order to engage them in the creation of the upcoming Pixel models. Additionally, the IT giant will also be allowed to license certain intellectual property belonging to the Taiwanese company.
I'm not familiar with the details of the deal, so I don't know which side got the better of it, but many employees from the Taiwanese company were already working on Google's Pixel phones. Additionally, the two companies had already worked together in the past as HTC has manufactured various hardware as well as actual Pixel phones for Google. Furthermore, this deal is a real lifeline for HTC, which desperately needed the money to keep afloat. On the other hand, after the $12.5 billion Motorola fiasco, it's quite easy to understand why Google isn't willing to completely acquire another mobile manufacturer. This is why, HTC will retain its branding and will continue working on the HTC Vive headset as well as its own smartphones, but Google will take over some of its hardware engineering resources.
This deal comes a bit too late to change our expectations for the Pixel 2 phones, which should be revealed early October. However, I can't wait to see the $1 billion innovations that Pixel 3 will bring to the table.