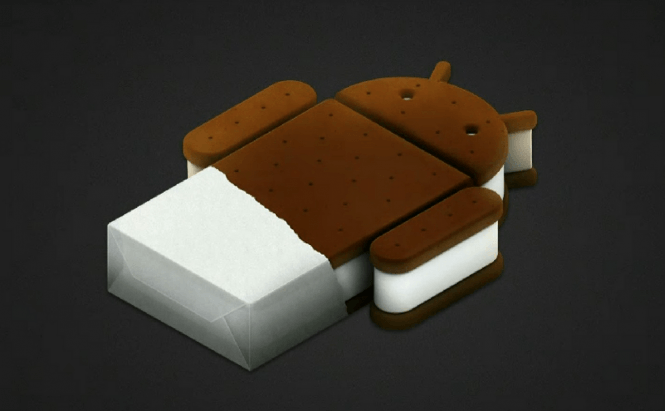 Google Chrome Freezes Out Ice Cream Sandwich
In a recent announcement made on the Chromium Blog, Google made public that Ice Cream Sandwich is no longer one of the operating systems that Chrome offers support for. Chrome 42 will be the last version of the web browser that will be available in the Play Store for those who use Android 4.0. So, if you still have a phone powered by Ice Cream Sandwich and you can't update the OS, perhaps you can take this as a sign that it's time for you to buy a device. At least that seems to be the message Google is trying to send.
The IT giant's staff explained that this decision was taken because maintaining support was simply becoming too much of an effort, as it required too many compromises, workarounds and advanced coding to keep the older devices in the game with the newest technology. Furthermore, according to the company's statistics, Ice Cream Sandwich usage has dropped by 30% in the last year and only 6% of the worldwide Android devices still use the operating system, so this decision won't affect that many people.
The build 42 of Chrome is scheduled to be released sometime in the middle of April. Once that version becomes available, Android 4.0 users will still be able to utilize Google's browser but they will receive no further updates or support from the company. While this move may sadden the Ice Cream Sandwich fans, the rest of Android users should rejoice as this means that further versions of Chrome should work better as they will be better optimized for more advanced hardware.