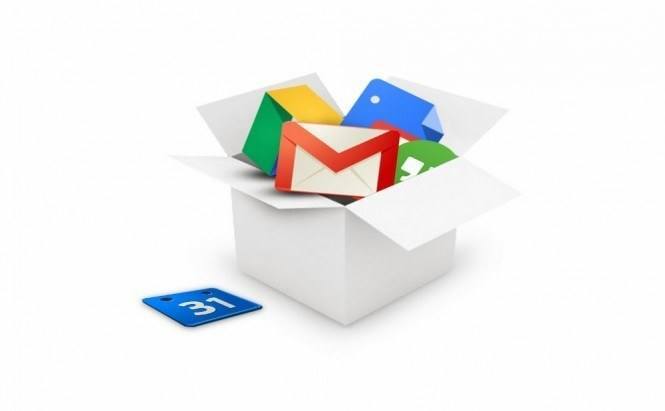 Google Goes On an Update Spree
A fresh harvest of updates for Google apps has ripened and is on its way to Android devices. Yesterday, Google introduced a whole bunch of new features for its major apps: Chrome Remote Desktop, Google Hangouts, Google Translate and YouTube.
Chrome Remote Desktop (an application that provides your Android device with access to a computer through Chrome browser) has not been updated since it was released back in April. With the release of version 36, Chrome Remote Desktop has gotten an immersive full-screen mode alongside with a button to exit it.
Google Translate 3.0.7 features several bug fixes, and it's the only thing most of the users will probably notice. But those who use the app to translate from Indian languages will be glad to get the phonetic input feature that is now available for these languages.
Google Hangouts has now jumped to the version 2.1.223. The update brings two features: the first one allows users to block incoming SMS messages from specified senders and the second provides users with the ability to set individual notification sounds for each hangout.
And probably the coolest update has hit the YouTube app. The new 5.7 version now allows the users to set the streaming quality of the video. Previously, you could only switch between HQ and HD modes, and now you can set the quality between 144p and 720p which makes the app work more like the Web version. Though it looks quite strange that there is no option for 1080p, so we might expect another update pretty soon.
All the updates are slowly rolling out, and it might take a week or so before they hit all the Android devices.
VIA: XDA-Developers