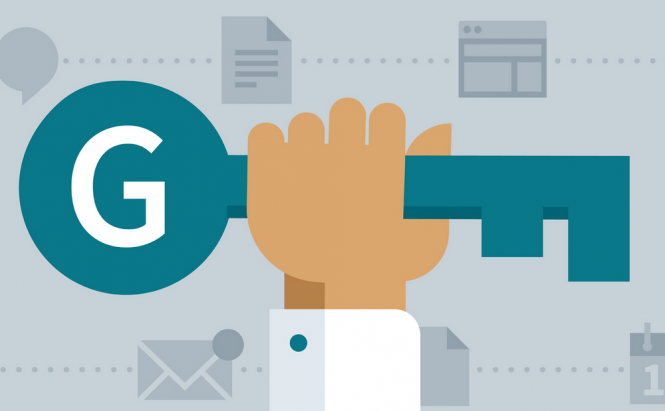 Google Keep is now a part of G Suite
If you're someone who uses G Suite, then you should be happy to know that Google has just added Keep to the list of products available in the productivity suite. This isn't just a validation of Keep's utility, but also a big plus for the users as the app is now better integrated with an other important Google tool: Docs. If you're subscribed to G Suite, Keep will automatically be added to your list of tool along with its new features without any additional costs.
For those of you who aren't that familiar with the topic, G Suite is Google's competitor for Microsoft Office, a suite of productivity tools including Docs, Calendar, Gmail, Drive, Hangouts and more. Google Keep is a great note-taking app that lets you easily capture images and texts from the Internet, make check lists, to-do lists and more. As far as the new integration features go, you will now be able to see your Keep notes in a side-pane while you're working in Docs. Furthermore, G Suite subscribers will be able to simply drag their notes from Keep into Docs and save fragments of text from Docs into Keep using the right-click menu. Another really cool thing is that you will also be able to search through the notes saved using Keep directly from the Google Docs interface.
If you're a Google's G Suite customer, you may also be interested in reading some of our other stories related to this topic such as: "Google's G Suite now lets you create custom templates" or "Google empowers its productivity suite with AI features".