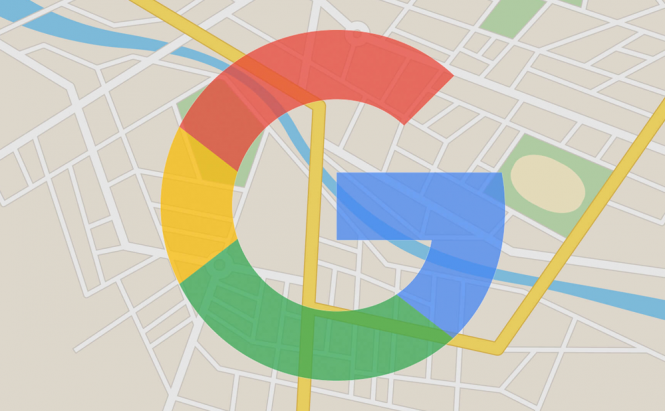 Google Maps gets a new parking feature to rival Apple Maps
Parking your car in a city center or in front of a large mall can become a nightmare. It becomes even worse when you try to remember where you've left it at the end of the day. Apple has already tried to tackle the problem with the parking feature of Apple Maps in iOS 10 – now it's Google's time to shine.
Previously Google tried to come up with a solution through Google Now. The app fiddles with your phone's sensors tracking your ride on any moving vehicle and places a parking card automatically when you stop and exit. This, however, may lead to some confusion as sometimes you can get parking notifications when you exit a taxi or a bus. The new approach is strictly manual and it is far superior to Google Now as brings in a lot of useful options. Let's see how it works.
When you open Google Maps and tap on the blue dot – you'll see a new option in the menu marked with a letter "P". Tap on it and the app will mark your parking location. From this point you can add memos describing your parking spot. This could come in handy in a multi-storey parking garage or if the lot is hidden somewhere in a cul-de-sac. Next – just like in the Apple's Parked Location feature – you can add multiple photos of your parking spot. Simply take a picture of your parking lot number, then pictures of the color zone or the garage level and link it to the app. These will be the "breadcrumbs" for you to find your way back to the car. It's as simple as that.
With a time limit setting Googles parking saver can beat Apple Maps
But wait – there's more! Google's parking saver allows you to enter a time limit – which is a neat little feature for temporary parking areas that can save you from getting a fine. Google Maps will display a countdown and will alert you when the time is up and how much you are overdue. The option can also come in handy when you leave your car on a meter parking where time equals money. The feature has been in development since version 9.44 of the app and, apparently, is only going to grow in functionality as time goes on. As for now the parking saver is only available in closed beta for Google Maps on Android, but it should make its way to the iOS version in the near future. Let's wait and see!
.