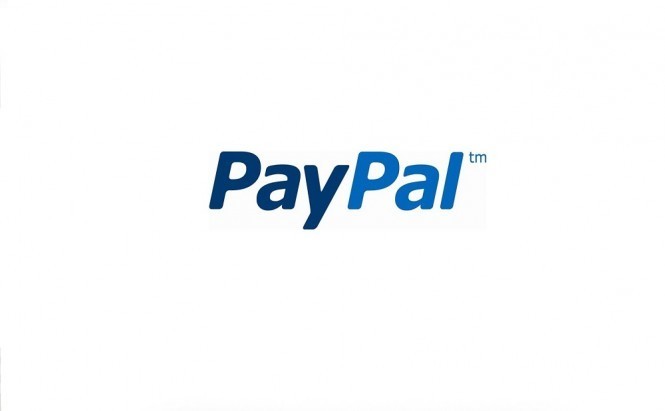 Google Play Introduces Support for PayPal
If you often go shopping on the Net you are most likely to use one or even several online payment services like PayPal, WePay, WorldPay or any other. If not, you'd better start as soon as possible, because this really saves a lot of time (and sometimes even money) compared to paying with credit card.
If that is not enough for you, here is another solid reason to think it over. Starting today, Google allows to buy apps on Google Play with PayPal — perhaps the most widespread Internet money transfer system. Rather surprising news, given the fact that the companies have been on bad terms since PayPal filed a lawsuit against Google shortly after Google introduced its Google Wallet. Yet, the primary competitor of Google's wallet proved to be a tough one as most people still prefer PayPal.
The list of 12 countries where PayPal support will be brought to consists of Austria, Belgium, Canada, Finland, France, Germany, Ireland, Italy, Netherlands, Spain, the US, and the UK. But, there is a trick: to make purchases with PayPal, you will need to log into your PayPal account through Google Wallet.
To make purchases on Google Play easier for an even wider range of users, Google also expands its carrier billing support to seven countries, including Singapore, Thailand and Taiwan. The company also rolls out with support for developers in 13 more countries, including Indonesia, Malaysia and Turkey. This means that the total number of countries that are allowed to sell their apps on Google play is 45 now.