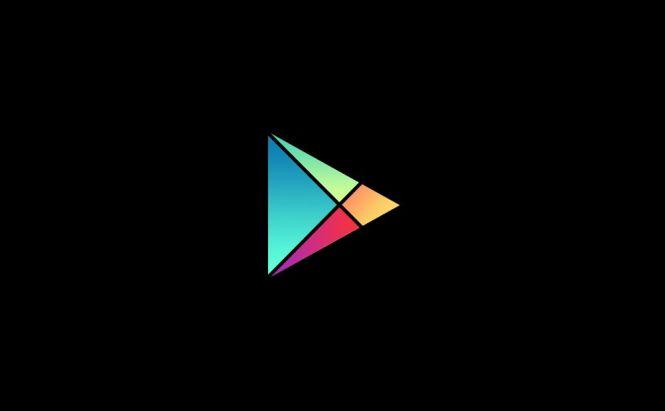 Google Play is Getting a Major Update
Android L is not going to be released just yet, but Google is actively getting its services ready to suit the new tangible UI. Android Police has reported on the design improvements that added some luster to several app, book and movie pages at Google Play, including Leo's Fortune, Ready Player One and The Grand Budapest Hotel. Our sources told us that the changes are not yet available worldwide (which is no surprise as the update has not yet been announced officially) so it's possible you'll see nothing new.
At the moment the most noticeable changes concern only the way the content is displayed, especially the background: in the back, the apps now have either a hero image or a video that was submitted by the developers; movies got trailers and books are displayed with extended headers in the background. As the features are just being implemented, there is a considerable lack of info on pages with the new design if compared to the images that Google showed at Google I/O:
Grand Hotel Budapest page as shown at Google I/O
Currently you can only see the price and the running time. When will the update officially roll out is unclear, but it probably won't happen until Google finishes prepping all of its OS-bundled apps ready for L's Material Design, which will probably happen somewhere this fall. Nevertheless, quoting the folks at Android Police: «As always, anything is possible».
VIA: Android Police