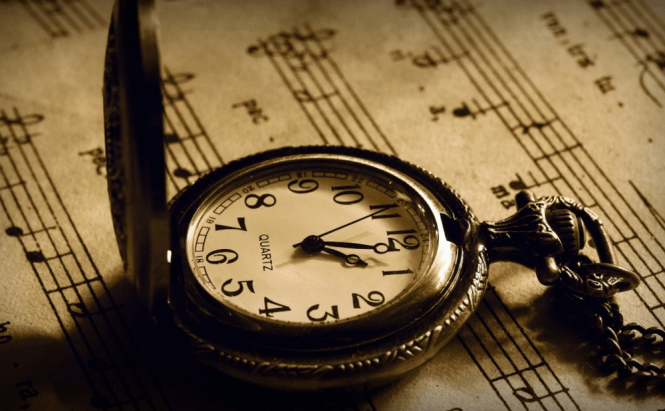 Google updates its Clock app with new features
If you have a phone capable of running the latest version of Android Nougat, then I've got some good news for you: Google has just released a new version of its Clock app, improving the tool's stopwatch feature and adding support for the "app shortcuts" option. Version 6.4 of the application is already available on the Google Play Store, but only those who own Pixel phones can check it out right now; the rest will have to wait until Android 7.1 hits their devices.
Let's begin with the stopwatch improvement, which now allows the app to keep the feature running even if the smartphone is powered off. Basically, what this means is that if you set a countdown or a timer using Google Clock, it will keep on counting normally even if you reboot the device. The second major thing, the app shortcuts is a new function provided by Android 7.1, which allows you to create shortcuts that lead directly to in-app actions. Since Google Clock now offers support for this feature, you will be able to get to the stopwatch or alarm sections directly from your phone's home screen. Lastly, you may also notice some subtle interface changes that make the application integrate better with "the Nougat look".
In case you're interested in reading about other time-related tools, you might want to check out some of our older stories, for example, "Best time-tracking apps for iOS".