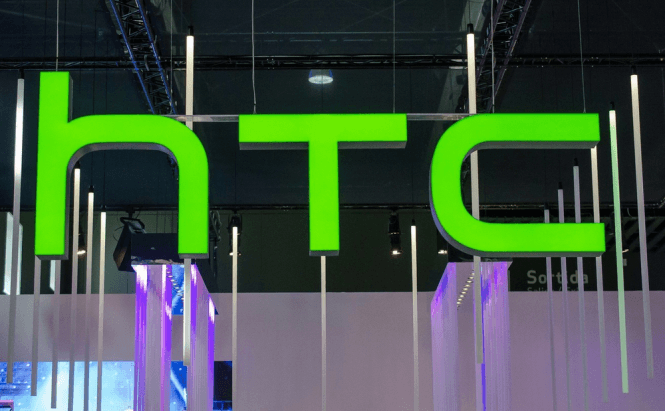 HTC unveils its Preview program
HTC hasn't been doing very well this year, so it is desperately looking for solutions to improve its status. This is why the well-known mobile manufacturer has just created a Preview program which will give a select number of users the chance to be among the first to test out the company's latest software and hardware. In return, those who are selected to join the Preview program will need to use the items that are being tested on a daily basis, and give feedback to the company.
If you're interested in joining, the first thing that you should know is that the Preview program is only available for those who already own an HTC phone and who have a contract with one of the four major carriers: AT&T, Verizon, T-Mobile or Sprint. The company stated that it's working to expand the program beyond these carriers, but there's no telling how long it will be until that actually happens. If you meet the previously mentioned requirements and you want to join the Preview program, you will need to head over to HTC's preview page, create an account (give a few details about yourself, your phone and how you generally use it) and sign a non-disclosure agreement.
Another thing worth mentioning is that in case you have rooted your phone, HTC won't give you any software to test out as you will be seen as a security risk. Lastly, you should also know that applying for the Preview program won't necessarily land you a spot in it, as HTC is only looking for a limited number of testers. In case you like being a beta-tester and seeing the latest features before they get to the general public, you might also want to join the Spotify Beta Testing Program for Android, or check out the Beta version of the Google app for Android.