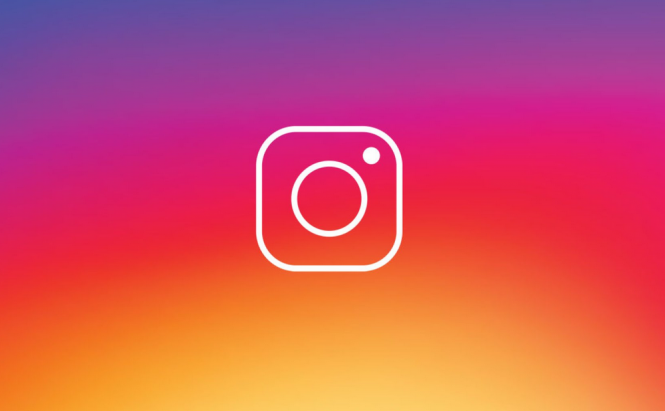 Instagram Stories now lets you overlay location Stickers
After copying the Stories feature from Snapchat, Instagram has now also found a way to take its rival's geofilters. From now on, you'll be able to use Stickers that depict emojis, locations, times, the weather as well as seasonal graphics like Christmas trees or Hanukah menorahs. Additionally, Facebook has also introduced a few additional Stories-related tools, expanding the feature's functionality. These changes are already available to all those interested in trying them out.
Probably the best thing about this update is that you can now save the Stories that were uploaded in the last 24-hours. Additionally, those who like to heavily edit their images and videos should be happy to know that they can now add multiple text boxes. Lastly, the service also added a one-touch hands-free video recording feature, which means that you can finally create Stories of you playing the guitar or applying polish to your nails. As far as the Stickers go, they're not as impressive as the ones that we've seen on Snapchat, but Instagram seems to be catching up quickly, so it probably won't be much longer until we see artist-drawn location stickers and sponsored stickers.
If you spend a lot of time on Instagram, you may also want to read some of our stories related to this topic such as: "Tips for creating great Instagram Stories" or "Best Instagram tips for people who are new to the service".