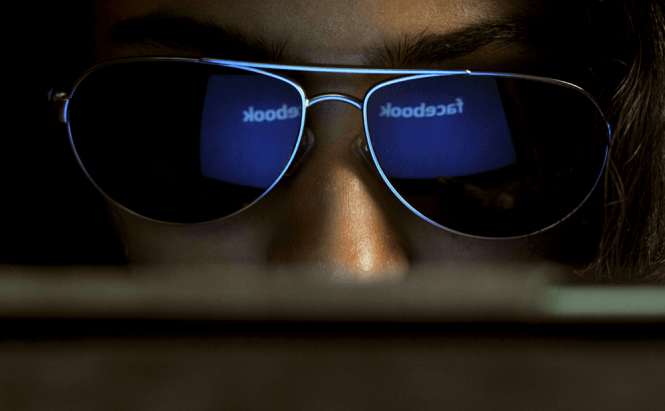 Meet Tinfoil, The App That Protects Your Privacy on Facebook
If you are a Facebook user, then I'm sure you've heard all about the privacy issues with Facebook's mobile apps. Besides tracking your activity while you are going about your business on Facebook, these apps also monitor you when you are not actually logged in the social network. Tinfoil is a mobile app that offers an easy way to solve these problems.
As its name suggests, Tinfoil is basically a cover (literally) for the social network's mobile website. The app creates a wrapper around Facebook by using a sandbox to separately store all the cookies, thus ensuring that they won't be leaked to other websites. Furthermore, Tinfoil will also enable you to open all the links that you receive on Facebook (media files, articles, etc.) inside the app instead of your regular browser. The additional options will allow you to save bandwidth by having Tinfoil block images, to use the desktop version of the website instead of the mobile one and to enable or disable Check-ins.
Of course, there are a few drawbacks when using Tinfoil. Firstly, there are a few features that aren't fully functional, but hopefully this will soon be fixed either at the app's end or at Facebook's one. Secondly, Google is also known for tracking you, so for a completely private experience you should log out of your Google services before running the app.
In case you decide that privacy is important, you can find the Tinfoil app on Google Play Store. The best thing about it is that the application is completely free.