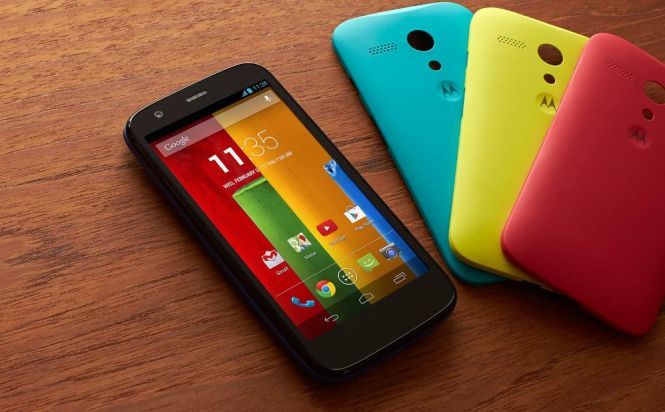 Motorola G Now Comes With 4G LTE
The Motorola G has recommended itself as a rather cheap smartphone. Yet it has all the necessary features to be a quality handset: a 4.5" HD display, all-day battery, quad-core speed, Android 4.4, KitKat, and bright colorful backs. The standard version costs $179, which is less than you'll pay for many phones with the same features.
However, now, for extra $40, you can order a version with a 4G LTE option. Moreover, if the lowly storage annoys you, don't forget that the new model supports removable microSD cards up to 32GB. Considering the low price tag, this phone might shoot up to the top of the shopper's list.
The Moto G 4G at Motorola's US website.