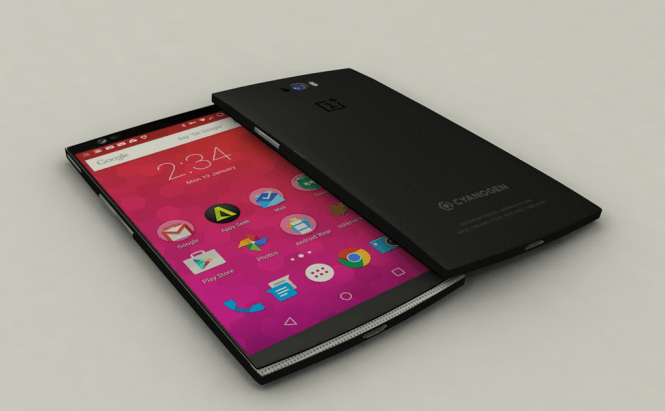 OnePlus 2 to Be Launched on July 27
In a recent statement, Carl Pei, co-founder of the OnePlus company, announced that the upcoming OnePlus 2 smartphone will be launched on July 27. The unveiling will be made in a live-streaming virtual reality event. According to Mr. Pei, "A VR launch lets you stand right next to our team and our fans as we unveil our new flagship, [..] You'll be able to look around as you check out the phone in a new way and maybe even find a few hidden Easter eggs. It's a new way of thinking about a product launch. We aren't talking at you; we are talking with you." It seems that the company has engineered its own 'cardboard' VR headsets which those who want to see the conference will soon be able to order from the OnePlus website.
For those of you interested in the technical specs of the upcoming smartphone, I'm afraid I don't have too much information to share. All that I know for sure is that the device will feature a Snapdragon 810 CPU, will be powered by the Lollipop-based OxygenOS and that it will offer support for USB-C cables (which is quite a big deal). As far as the sales process goes, it seems that the company intends to keep the invite system which they used for the first phone from the series. However, according to the officials, this time it should be much easier to obtain an invite. Being totally honest, I don't like this idea too much, but OnePlus says that it's the best way for it to manage its supply and demand chain so it seems there's no way around it.