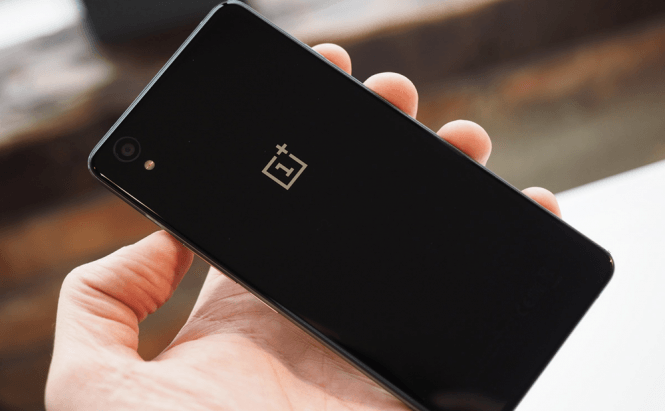 OnePlus X has been officially revealed
As it was previously announced, OnePlus did unveil a new smartphone on October 29th. It wasn't the OnePlus Mini (name which was previously approved with the FCC), but the OnePlus X. According to the company, the new model will come in two editions: the Onyx version will become available on November 5th in the UK (€269) and on November 19th in the UK ($249). The ceramic build will be a limited edition with only 10,000 phones available and will arrive in Europe and India on November 29th (€369). Just like the previous OnePlus 1 and OnePlus 2 phones, OnePlus X will be sold through the company's invite system with a one-month invite window.
OnePlus X is powered by the company's own Oxygen OS (which is based on Android Lollipop 5.1), features a 5-inch AMOLED screen with Gorilla Glass 3, dual-SIM capabilities, a 13 MP rear camera and a 8MP front side camera. Under the hood, you will find a 2.3 GHz Qualcomm Snapdragon 801 chip, 3GB of RAM, 16GB of internal storage extendable with a microSD card to up to 128 GB and a 2,525 LiPo (non removable) battery. As far as drawbacks go, OnePlus X doesn't include NFC capabilities and doesn't have a USB Type-C port. Additionally, the company also touted its own headphones called "OnePlus Icons" which will be sold separately and will cost $49.
What's really interesting is that OnePlus decided to announce its latest phone, the OnePlus X, before its previously unveiled model: the OnePlus 2 has even begun shipping. Another thing that I don't understand is why the Onyx version is more expensive in Europe than in the US, but I'm sure that the company has its reasons.