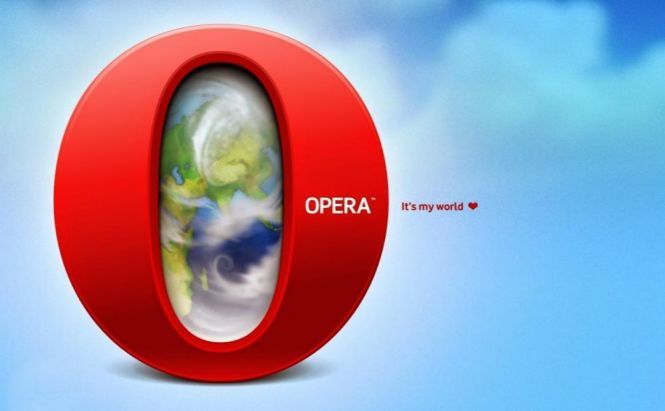 Opera Mini for Android: New Look and Features
From now on, any Opera fan on Android can enjoy an upgraded version of the Opera Mini browser that is claimed to reduce mobile data usage with always-on data saving mode. The browser compresses sites to as little as 10 percent of their original size, without breaking their layout, but by stripping out some design elements and web fonts. Besides the data-saving mode, the new Opera Mini promises to give a more native Android look and feel as the browser interface has been competently redesigned: the black bars that used to border the screen are now replaced with a nice flat background, whereas the top is dominated by the search bar, which is pretty convenient to type in website URLs.
The new Android version also features redesigned Speed Dial shortcuts, a private browsing mode, and a customizable browser layout that allows you to choose between three different looks. The Opera Mini is available for free on Google Play, for Android versions 2.3 and up, on both phones and tablets.
As Opera CEO Lars Boilesen says, the main aim of the launch is to more than double the number of Opera's users on Android to 275 million by 2017, compared with the current figure of 130 million.