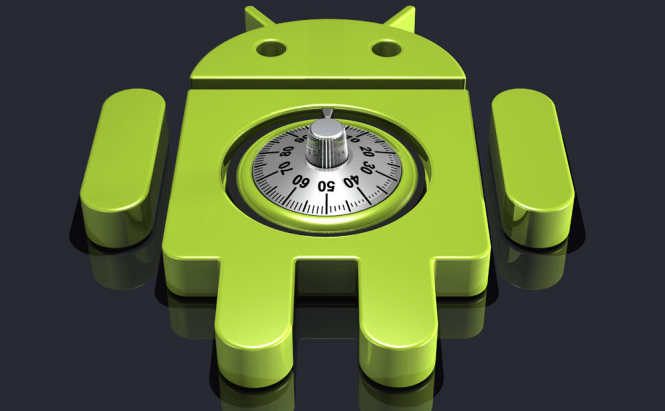 Password-free logins will soon be available for Android apps
About five months ago, we told you that Google is testing a password-free authentication system, but there weren't too many details about how this technology will actually work. Now, the IT giant didn't just reveal that mystery, but in a recent announcement, also stated that all the Android developers will be able to integrate this new login method into their apps by the end of the year. The project is called Abacus and is being developed by the company's ATAP department.
I'm guessing that the first question that came to everyone's mind is "What's the catch?". I mean, passwords have been the bane of our existence for so long that we could only replace them with another complicated system or forgo our security completely, right? It would appear that Google's Advanced Technology and Projects team was quite ingenious when developing project Abacus and, if everything goes according to plan, this may actually be quite awesome. Basically, the system will allow your Android device to use machine learning algorithms to know when the person that's using the phone or tablet is actually you. In order to do this, the gadget will calculate something called "Trust Score", which uses a wide variety of signals such as typing and walking patterns, location, speed, voice, facial recognition, etc., to identify who is using the device.
This may sound a bit like the Smart Lock feature that Android 5.0 users already have, but it's not really the same. While Smart Lock only checks for one of the available conditions, Abacus will continuously run in the background calculating your current trust score. If your score is too low, you will be asked to manually type your password and verify that it's really you. Furthermore, different apps may have different trust score requirements. Basically, apps like games or music creation tools don't need to be 100% sure that you're the one using the device, but a banking application really does.
Of course, there could be a million ways in which this system could be an epic fail, but I hope that everything works great as I'm really psyched about testing it out.