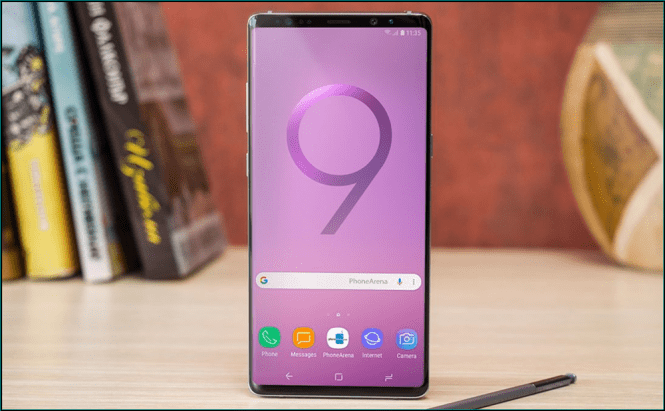 Samsung's next Galaxy phone is already up for reservations
I've got some good news for the hardcore fans of Samsung-made smartphones: you can now make reservations for the upcoming Galaxy and be among the first in line to receive it once it will be released. According to the same page, the mobile phone will be officially announced on August 9th and those who've made reservations will receive the device starting with August 24th. In case you're interested, there's also a trade-in program that lets you save up to $450.
As far as I'm concerned, I'm a bit flabbergasted by the fact that you can make reservations for a phone that you don't know anything about. Up until now, Samsung hasn't officially told us the price, colors or technical specifications of the upcoming Galaxy. However, truth be told, we're talking about making a reservation, not preordering, which means that you have no obligation to actually buy the device if you're not satisfied with what's being offered. The reservations can be made via the Shop Samsung app for Android devices.
As I said, I'm not sure that this move isn't a bit too presumptuous, especially when coming from Samsung. Even though the Galaxy Note 8 is a pretty great phone, most people haven't forgotten about the Galaxy Note 7 disaster, so it may be a bit too soon to rely on the customers' blind trust. Nevertheless, I hope everything turns out well for the Korean giant as Apple needs all the competition it can get.