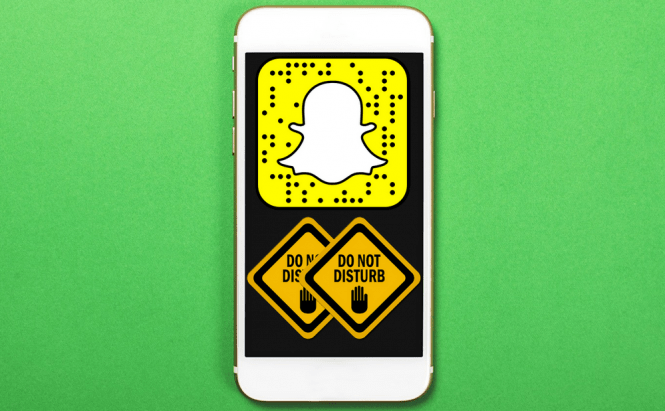 Snapchat's new design comes with a 'do not disturb' mode
Snapchat, is beginning to have a lot of trouble dealing with competitors such as WhatsApp or Instagram. Lately, its Stories feature hasn't only stopped growing but actually started to lose ground, so the company has decided that a redesign was in order. Is an attempt to make the app the most flexible communication service on the market, Snapchat has quietly added in the past couple of weeks a "do not disturb" mode and is now rolling out some new font-related options.
In case you're interested in the latest changes, here's how they work: the do not disturb mode can be activated by long tapping a specific user or a group and moving the slider to the enabled position. When this setting is active, you will no longer receive notifications from the target while the people who can no longer disturb you will be none the wiser. Furthermore, the messages will still be visible if you would like to read them, but they won't constantly bother you with noises and flashing lights while you're doing something else. As I've already said, Snapchat is also rolling out a new Type Mode, which brings a few new fonts such as modern, billboard or typewriter, the ability to switch between regular and large font sizes as well as the capability to add a neon glow or rainbow colors to your texts.
Snapchat's new features
It's been quite a while since Snapchat added support for voice filter and links, so some newer features will definitely be welcomed by its users. Hopefully, this ongoing redesign will revitalize the service and put it back on top where it deserves to be, especially considering that most of the features that the competitors have were copied from Snapchat.