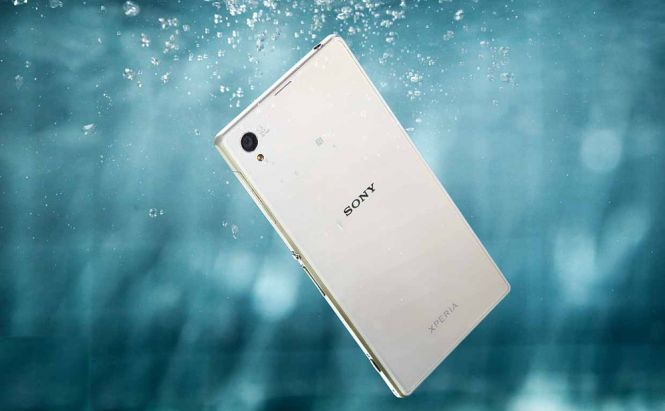 Sony Unveils Its New Flagship Xperia Z4 Phone
Sony has just unveiled its new flagship smartphone, the Xperia Z4. The company decided to introduce the device rather quietly in Japan, without holding any special international event.
As we already expected it, the Xperia Z4 is pretty similar in design to its predecessor, the Xperia Z3. The phone's powered by a 64-bit octa-core Qualcomm Snapdragon 810 processor coming with 3GB of RAM, runs the latest Android 5.0 Lollipop operating system, and sports a 5.2-inch full-HD 'Triluminos Display' screen.
No changes came to the rear camera of the device, having the same old 20.7 megapixels. The front camera, however, has been upgraded to 5.1 megapixel and now has a wide-angle lens. The Xperia Z4 comes with 32GB of built-in storage along with the option to expand it externally via microSD card (up to 128GB). The smartphone also holds a 2930mAh capacity battery.
Sony Xperia Z4 available colors
Just like its predecessors, the Xperia Z4 is dust- and waterproof, but this time the device comes with a capless waterproof USB port, which is very welcome, as USB port covers in previous models usually broke or fell off during normal use. Another notable new feature on the phone is support for high-res audio with LDAC compression technology.
Sony's new flagship will be available in White, Black, Copper, and Aqua Green. There's no info about the international launch and price of the Xperia Z4 yet.