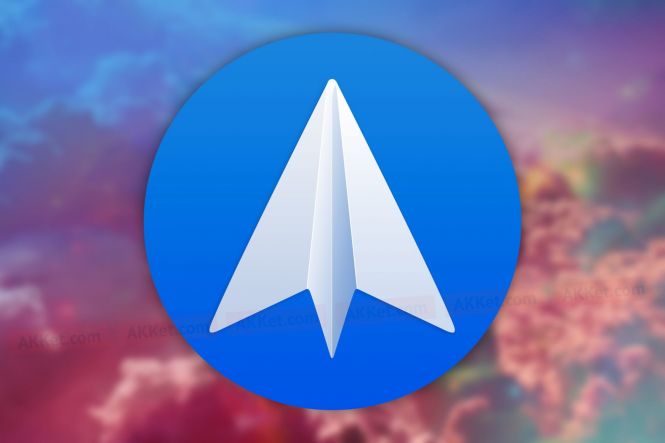 Spark will soon be released for Android
One of the most popular email clients for iOS and macOS is coming soon for Android users. The Spark release is dedicated to the closure of the Google Inbox service which will disappear forever from Google Play in a couple of weeks, on April 2.
The statement that Spark is, perhaps, the best email client of all, is not the opinion of one or two authors. This position is shared by thousands of users around the world who appreciate Spark for its extensive range of features, consistency, and convenience. For example, in Spark, all your personal letters will always be placed on top, and once specified settings will be distributed to all your devices, be it a smartphone, tablet or computer.
Not only does Spark allow you to share a letter as a link, but it also opens up possibilities for co-creating messages and discussing them in the form of correspondence. It is simply impossible to come up with something more convenient for corporate users.
To sum up, the Spark Client is interesting for features such as delayed sending of emails, built-in reminders, smart notifications, integration with third-party services, as well as batch deletion or archiving. Since it has been released on the iPhone and Mac, many Android users would like to see it on Google Play.