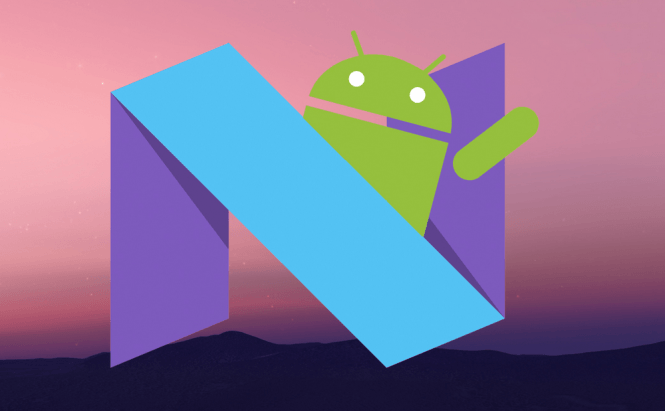 The final Developer Preview version of Android N is now here
Android Nougat now has a fifth and most likely final Developer Preview version available. I've looked over the changelog and, to be perfectly honest, if you're a regular user, it's nothing to be overly excited about. However, if you're an Android app developer, you should be happy to know that Google added several interesting features. This latest Developer Preview version is available for Nexus 5X, 6, 6P and 9, Pixel C as well as General Mobile 4G Android devices.
In case you're curios about what's new, the first thing that I noticed is that the update contains an emulator that allows you to test your applications to make sure that they're ready for the mainstream version of the operating system. Another cool thing for app creators is that this Developer Preview version adds the final N APIs, as well as the most recent system behaviors and UI. Lastly, the update adds system images for Nexus and other preview devices, as well as a number of bug fixes and optimizations.
If you've already signed up for the Android Beta program, then all you have to do is wait and the update will be automatically installed on your device. In case you're not a beta tester, you can sign up at any point as long as you have a compatible device.
And since we're talking about operating systems, you might also want to check out the 10 major improvements brought by iOS 10 or read our older story "No longer OS X; meet macOS Sierra".