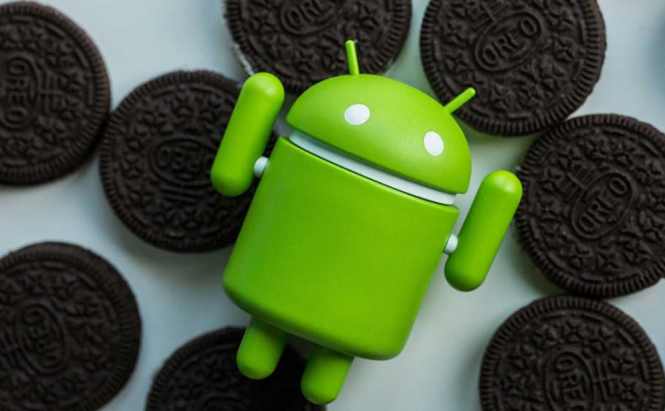 The first developer preview version of Android O has arrived
I'm not sure if you've seen it or not, but just a couple of days ago I shared with you some of most interesting rumors regarding the upcoming version of Android. Now, we get to find out if they were true or not as Google has just released the first developer preview for Android O. However, unlike Android N's preview, which was an over-the-air update, if you're a developer, you're going to have to download the preview manually and flash your device to install it.
Google plans to have developers test out the operating system a bit more before opening it up through the Android Beta program. However, this version works on Nexus 5X, Nexus 6P, Nexus Player, Pixel, Pixel XL or Pixel C, so you won't be able to test it on just any device. In case you're interested in the new features, the picture-in-picture mode is present, but I didn't see any mention of the Copy Less functionality. Additionally, Android O brings with it support for multiple displays, a way for app creators to group notifications called notification channels, keyboard navigation capabilities, a more effective battery-saving solution called background limits, which restricts the actions that background apps can perform, access to the new Telecom framework and a few extra WiFi related functions.
Android O...reo?
Even though the developer preview is already out, it will still be a while until everyone can use Android O, so in the meantime, you may want to check out: "The best features brought by Android 7.0 Nougat".