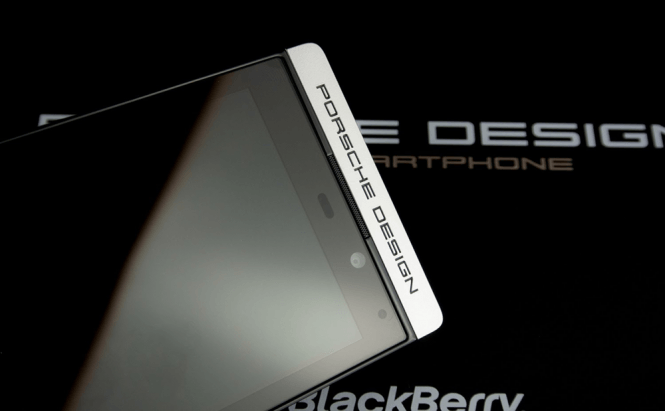 The Upcoming BlackBerry Model Will Have Porsche Design
In an effort to boost sales, BlackBerry decided to partner up with Porsche Designs to create a new phone. The upcoming BlackBarry model named P9983 should hit the market next month, but we have no information about how much the device is going to cost.
If you think the collaboration is a little odd, you should know that the handset manufacturer (BlackBerry) and the German automobile manufacturer (Porsche) have already worked together on two occasions. Their latest offspring came with a whooping price tag of $1,990.
As far as we know, the new BlackBerry-Porsche phone will sport a QWERTY keyboard, Sapphire glass on the camera lens (not on the display) and the BlackBerry 10 operating system. Its highlight features will be the glass-like keys and luxurious high-gloss exterior design. Does that spell shiny and flashy to anyone else, or is it just me? Although the cost of the new phone hasn't yet been officially announced, I think we can safely assume that it will be grossly overpriced.
P9983
Other technical specifications for the P9983 model include a 3.1 inch screen with a 720 x 720 resolution, 64 GB of internal storage space, a PIN ID group, 8MP back camera and 2MP front camera, a 1.5 GHz Qualcom CPU (dual core) and 2GM of RAM memory.
To end things on a funny note, when I first read about this collaboration, questions like what will be the phone's horsepower? or what's the estimate fuel consumption? popped into my head. Unfortunately I don't have the answers yet, but I will keep you updated.