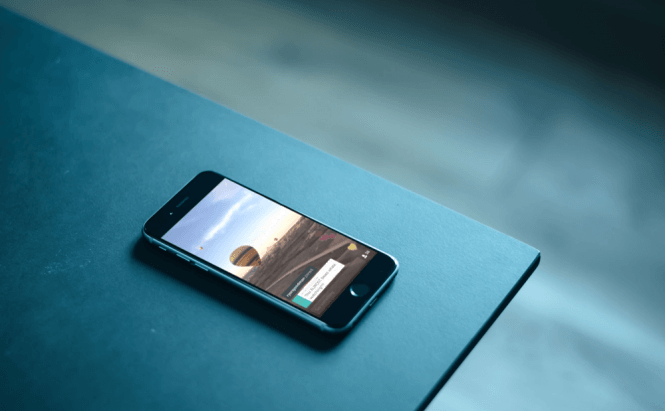 Twitter's Persicope App Now Available on Android
After being available for one month on iOS devices Twitter's Periscope app has now become available on Android as well. The app, which has reached over one million users within 10 days of its launch date, can be downloaded from the Google Play Store for free and works on devices powered by KitKat (4.4) or a newer version of the Android operating system. The application is pretty much similar to its iOS counterpart with the exception of the start recording button which looks different, and of a few other minor design elements.
If you aren't familiar with the subject, Periscope is a live-streaming app which allows you to watch and share videos with your friends or anyone else in the Twitter community. Probably, the main factor in the application's success was the fact that it was quickly embraced by celebrities and media personalities, which made others want to join. Unfortunately, since everything good must also have its bad parts, Periscope has been also often used to pirate live streams of various pay-per-views.
Periscope
The main screen of periscope provides you with a list of current and recent streams posted by the people you follow on Twitter. In case you've seen all of them you can swipe to the next screen and see the other broadcasts that are currently being transmitted around the world. Additionally, you can also find a list with the most popular streamers on the app, but the statistic is based just on how many people hearted their videos, which is not the most accurate approach.