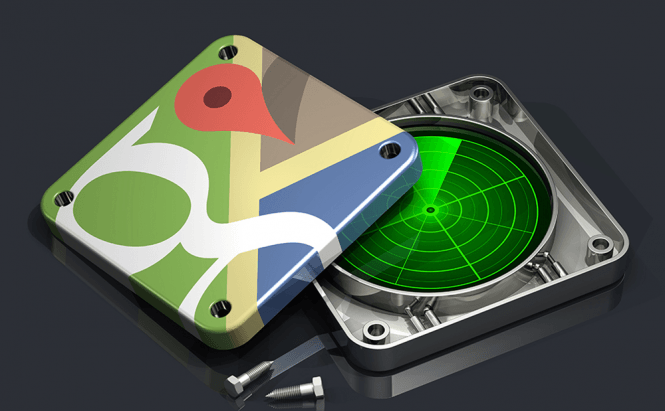 Update 9.2 for Google Maps Brings Several Neat Tweaks
Google Maps just updated to version 9.2. From now on, users of the Android app will be able to enjoy some neat calibration options, sound level options for voice commands, visual improvements as well as a small surprise.
Google Maps is a popular web-based service that offers its users detailed views of the specified geographical regions along with aerial and satellite maps. The Google Maps app for Android offers assistance whenever you're looking for information about places like restaurants, stores, etc., ways of avoiding traffic jams or trying to find your way around a new location.
The 9.2 version of Google maps comes with an enhanced view. Now, when you tilt your phone during navigation, the angle view is much better. Furthermore, a thing that I really appreciated is that the auto-correct suggestions have a much more in your face behavior. Whenever the app automatically corrects your spelling it will display a very visible notification at the bottom of the screen, so if the new spelling is not what you wanted, there is no way that you can miss it.
The calibration function is something that is also worth mentioning. Not only are you able to manually instruct Google Maps to re-calibrate in order to give you a more accurate view of the map, but the app can also automatically detect when the calibration is off. When that happens, you will see a message asking you to wave your phone back and forward, until a proper calibration is established. Voice commands have also been improved with the addition of volume levels.
Lastly, Google Maps now includes a link for the Santa Village. This means that you will be able to track Santa's presents delivering journey on Christmas Eve from within the app.