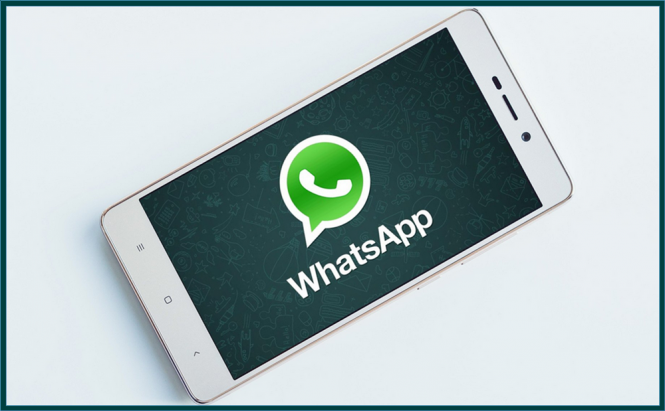 WhatsApp rolls out a new 'Status' feature
Since almost every other service is cloning Snapchat's Stories feature, WhatsApp pretty much had to do the same thing, so it has recently launched a new feature called Status. What makes WhatsApp's function different is that it's a bit more privacy-oriented as the status updates use the same end-to-end encryption system that the application uses for messaging. The new Status tab is available on all the major mobile platforms: Android, iOS and Windows Phone.
After experimenting with Status for a little over three months, the Facebook-owned service has now made it available to all of its users. The feature exists in its own, separate tab and allows you to create ephemeral status updates that will disappear after 24 hours. You can share images, GIFs and videos, decorate them and what's really cool is that you can choose which of your contacts get to see your latest Status updates and which don't. Another positive thing is that for the moment, there aren't any ads like on Snapchat's Stories, but it probably won't be that long until WhatsApp starts monetizing on its newest feature.
In case you're someone who frequently uses the Facebook-owned service, you may also want to read some of our older stories related to this topic such as: "Features hidden in WhatsApp", "WhatsApp messages are vulnerable to interception" or "6 WhatsApp features you probably didn't know about".