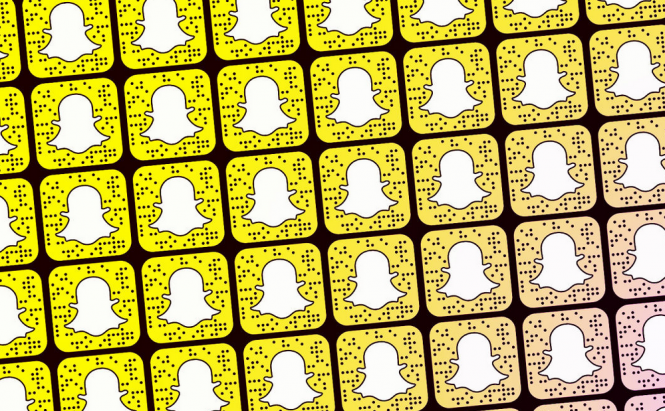 You can now add links, voice filters and more on Snapchat
Both the Android and the iOS versions of Snapchat have just received an update and it's quite an important one since the company has finally decided to take a step back from its no links rule. Starting today, a new feature called Paperclip will allow the users to attach a website link to their snaps. Those interested in checking out the link can simply swipe up and the respective web page will be automatically launched in Snapchat's internal browser.
To add a link to your posts, look for the paperclip icon in the Vertical Toolkit, tap it and type the URL address. One of the things that I really like is that Snapchat uses Google's Safe Browsing service along with other website safety tools to protect its users from the dangers of visiting unknown websites. However, Paperclip isn't the only new feature to come today; the service has also added something called Backdrops, which will allow you to select an object from an image, then place a stilted pattern behind it to make it stand out even further. Lastly, the new Voice Filters let you change the voice in your snaps into the funny voices of various characters. This update is currently rolling out globally, so if the new features haven't arrived on your phone just yet, they will in a very near future.
On the downside, with these new additions, your mobile device will be under even more stress, so cleaning Snapchat's data will become even more important. On the other hand, I'm also very curious to see how long it will take Instagram to copy these new features as well.