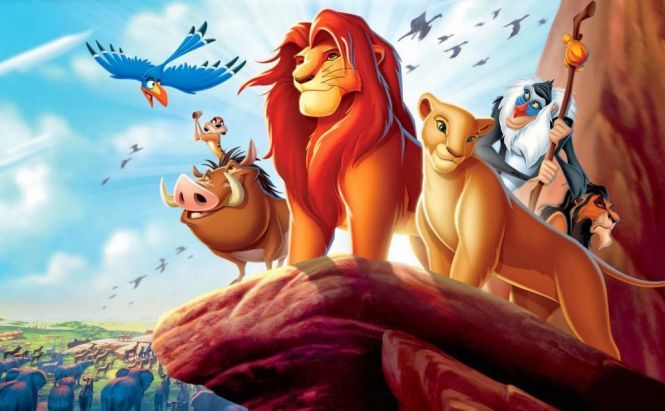 For Those Who Want to Be a Cartoonist
If you have always wanted to draw a cartoon but you are butterfingers, don't get upset! Luckily, there is a variety of Android-based applications that will show you tips how to make high quality animation and help you spark your vivid imagination. Here goes the list of top three apps that are definitely worth a try on your Android device.
Cartoonist
Cartoonist
It's a user-friendly tool by Zalivka Mobile to create simple animation and comic strips on your smartphone. Using this app, you are able to create your own storyline with your characters, even shoot a short film. With Cartoonist, you should make only keyframes for your animation. The app allows for generating intermediate frames by default. I find that very convenient for beginners who don't have enough patience to draw every little detail.
Items Editor enables you to design your own character by making a skeleton and drawing each bone. Also, you can attach a face of your friends or eminent people like Steve Jobs and Che Guevara to your characters. I really appreciate the Skeleton Animation feature that makes your animation move like puppets.
Furthermore, you can record your voice, configure the size and speed of your cartoon, change background images, and add a wide range of default pictures to your set: trees, buildings, animals, and so on. Then, you can make a movie of your animation and share the output result with your friends. I really recommend using this feature-rich app which is free, by the way.
FlipaClip - Cartoon animation
This application by Visual Blasters LLC allows you to make your cartoon relying on the frame-by-frame animation. FlipaClip doesn't feature a very demonstrative interface so it takes some time for beginners to learn how it works.
Within the app, you can easily sketch and draw a story. I like that you can't use default templates and have to create a cartoon only by yourself. FlipaClip makes it easy to configure the time when your movie starts and ends and the amount of slides per second. Here you can make use of Drawing Tools and Drawing Layers, manage an animation timeline, edit your pics, add a watermark, and so on.
To be honest, I didn't find FlipaClip very user-friendly, but if you have experience in shooting cartoons, you can try this app, as well. It's free to use, however, if you want to get rid of ads, purchase FlipaClip - Unlocker for a couple of bucks.
Cartoon Image Creator PRO
The app by Image Manufactory is designed for big fans of social networks. With Cartoon Image Creator Pro, you can create a smart cartoon avatar on your mobile phone.
Cartoon Image Creator Pro
The app provides a number of stickers for you to choose from: over 300 clothes and background, hairstyles, funny facial features (eyes, mouth, nose), and much more.
Moreover, you can insert some words into your pic to complete your cool look. To sum up, it's a great small tool to create a unique cartoon image and share it on social networks.
Try your hand at creating cartoons, fuel your fertile imagination and have great fun while making animation.