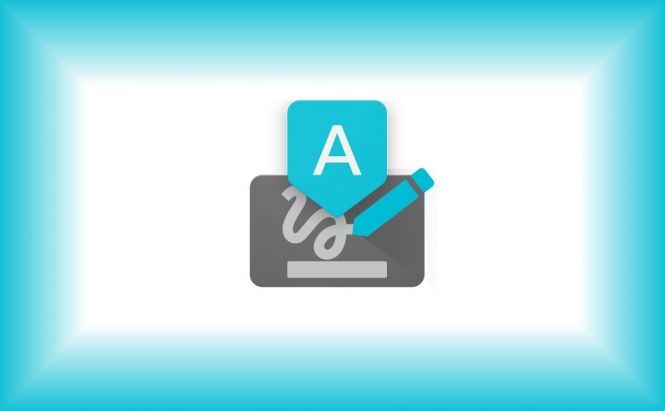 Google Launches Handwriting Input for Android
Google has been working on implementation of handwriting recognition for quite a while and successfully used the feature in a range of apps, including Google Translate. The newly released Handwriting Input app, however, is the first one that is specifically designed for Android and allows you to draw emojis.
At the moment the app is available for all devices which run Android 4.0.3 and above. Handwriting Input is capable of recognizing 82 different languages, including South Asian, which are considered to be the most difficult when it comes to typing a message using a common keyboard. Most of the users who already had the possibility to test the app say that it works surprisingly well and can recognize the text even if your handwriting is very poor. And yes, it will also recognize the emojis you draw.
Using your handwriting for texting is certainly cool, provided that you have a screen big enough to make the process convenient. Personally I would rather stick to usual typing when using a mobile phone, plus there is always voice recognition. The latter, however, doesn't always work smoothly, that is why the app is definitely a must-have if you use a tablet very often. You can download the app from Google play, using this link.