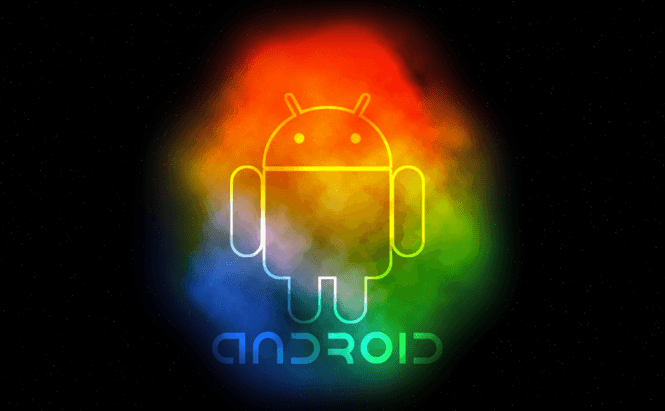 The Best PDF Readers for Android
PDF documents are very common and most of the time they contain information you really need, so being able to open them no matter where you are is actually quite important. Since you can't always have your PC with you, viewing PDF files on your smartphone seems like the best solution; but in order to do that, you will need the right tools. Here are some of the best PDF reading apps that you can install on your Android-powered devices.
Adobe Reader
Adobe Reader
You can't really talk about PDF viewing tools without mentioning Adobe's Reader, so I decided to get it out of the way right from the start. As you've probably noticed, I'm not a big fan of the app, and that's probably because of all the years when trying to find a free tool capable of opening PDF files was very hard and Adobe made us pay for its Acrobat Reader. However, despite my personal opinion, Adobe Reader is a decent application. The tool doesn't offer too many reading-related features, so if you're trying to read a book in the PDF format I would recommend finding other solutions, but you do have a few annotation options and the ability to convert the document to other formats in case you need to edit it.
Foxit Mobile PDF
Foxit Mobile PDF
Foxit Mobile PDF is just as good as its Windows counterpart. This app is a great pick for those who like to read as it offers several handy functions in that area, but it also allows you to sign PDFs or make annotations if you need to. What I really like about this tool is that it offers cloud support which allows you to easily view or upload files to your personal "stash", no matter where you are. Additionally, the application is pretty efficient as it will open and prepare your files for viewing quicker than most other tools; and has a well-designed interface. What I don't like is that the premium version of the app is a bit expensive ($9.99), so if you decide to use it, make sure to check out the free version first, to see if you actually need the extra features.
AnDoc – PDF & DJVU Reader
AnDoc
If you're just looking for a simple, minimalistic solution for viewing your PDF files, then AnDoc - PDF & DJVU Reader could be the right way to go. As I'm sure you've already guessed from its name, the app is capable of opening PDF and DJVU files, but unfortunately it doesn't have too many features, so you won't be able annotate, sign or convert your documents. However, the tool is free and a quick solution for your PDF-viewing needs, so if you're in a hurry, you should give it a go.
CamScanner – Phone PDF Creator
CamScanner – Phone PDF Creator
While CamScanner - Phone PDF Creator is capable of opening PDF files, it is actually designed to help users turn the pictures that they take with their phone's camera into PDF documents. The application is very handy for businessmen as it allows them to easily scan and send forms, legal documents, etc., annotate and send them via email to their customers. Furthermore, this tool will even help you fax the documents that you create. Lastly, the app comes with auto-cropping and auto-enhancing features so you don't need to worry about the image quality of the pages that you scan.
WPS Office + PDF
WPS Office + PDF
Created by Kingsoft, WPS Office + PDF is a complete document managing solution. This tool, which is actually an alternative to Microsoft Office, helps you view, edit and create documents (like Word), spreadsheets (like Excel) and presentations (like PowerPoint). As far as PDF functionality goes, this tool allows you to save other files as PDF and read PDF documents. Though it doesn't have too many extra features, its still a multifunctional tool, so it's a great solution if you don't want to install too many apps on your device.
MuPDF
MuPDF
Despite being a lightweight application, MuPDF looks and feels just like a professional one. Although it doesn't provide too many extra functions, this app will allow you to quickly view your documents or annotate them. Furthermore, it will help you easily fill in forms (which can be quite handy) and offers support for Google Cloud Print. What I don't like about MuPDF is that the time interval between consecutive updates is quite long so in case you require some fixes and patches, they won't come as quickly as you would desire.
qPDF Notes Pro PDF Reader
qPDF Notes Pro PDF Reader
qPDF Notes Pro PDF Reader is a very interesting app as it offers some unique functions.This tool offers a text reflow mode and non-LiveCycle Javascript calculations, features that are very hard to come by. Furthermore, the application provides cloud support, annotations and tertiary editing functions. This app is very business-oriented, so if you're looking for a casual PDF reader, then qPDF Notes Pro PDF Reader is probably not the way to go for you. Also, this is one of the cases in which I recommend paying for the premium version as it is way better than the free one.