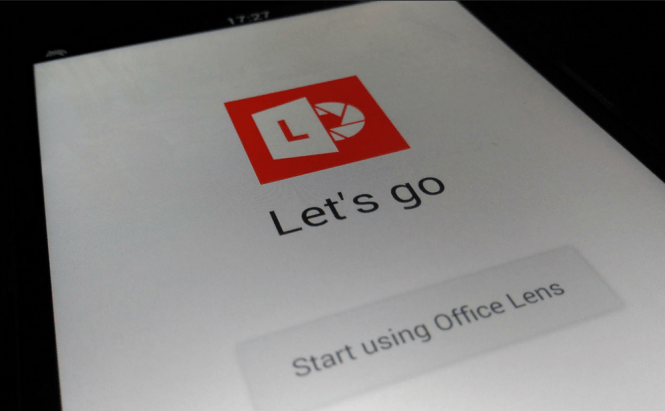 Microsoft's Office Lens For Android No Longer in Beta
After about two months spent in Beta testing, Microsoft decided to take the training wheels off and release the official version of its Office Lens tool. The app can be found in the Google Play Store and requires Android 4.1 or a newer version of the mobile operating system to work. While it was in beta, the application was thoroughly tested by over 130,000 people on more than 2,600 smartphone models, so bugs or crashes should be extremely rare occurrences.
If you've never heard about it before, Microsoft Office Lens is handy app which allows its users to turn their phones into scanners. The scanned content can then be easily managed with OneNote and uploaded to the OneDrive cloud storage service. Furthermore, the tool will also make use of its OCR capabilities to recognize the printed text in the scanned image and make it searchable through various engines. Another big plus is that the application has a mode specifically designed to help you take clear pictures of handwriting scribbled on highly reflexive surfaces such as whiteboards. The Android version of Office Lens allows you to save your scans into multiple sources at once, which provides a very simple solution for keeping your file synchronized.
As I'm sure most of us have noticed that Microsoft has taken big steps in becoming a dominant force on other operating systems and making an app like Office Lens available on Android as well as iOS is a great move in that direction. Furthermore, Cortana, the IT giant's digital assistant, will also arrive on two other major mobile platforms by the end of this year, so the costumers will have an effective way to interconnect all the Microsoft's apps.