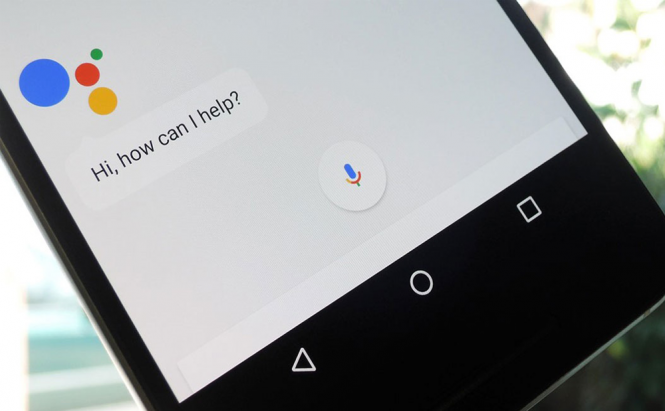 Google Assistant breaks into the wild
Google Assistant – the closest competitor to Siri and Cortana for Android devices – recently showed the potential of coming to a wider range of smartphones. Previously this handy tool has been available officially only for the line of Pixel devices but that is about to change. The recent 6.13 Google app update brought the Assistant to a number of non-Pixel handsets. However, as for now the feedback is pretty controversial.
With the v6.13 a lot of Android users have reported to get a message: "New! You just got the Google Assistant". And indeed, pressing and holding the 'home' button triggered the prompt "Hi, how can I help?" to show up. From that point you could start fiddling with voice training. There was no consistency in the phone models or android versions that got the update proving that the option was somehow tied to particular user accounts. A few hours later Google pulled back the application server side.
A bug or a testing stage?
Those who were lucky enough to get the update reported that it was buggy or only partially operational. For instance, some users got problems with freezing refreshing animations and broken navigation bar. Some also complained about frequent crashes. Since the update is still in its alfa stage this could mean one of the following: either the 'lucky' handsets got somehow 'mistaken' for Pixel devices or Google have organized a focus group to test the Assistant on non-Pixel handsets.
A glimpse of things to come
Google Assistant won't remain a Pixel exclusive for too long
Either way we still got a chance to witness a number of new features previously seen in testing. For instance, the alfa brought in the fully operational 'Offline search' capability and the 'Recent page' function. The latter is still locked in tutorial mode though. Another welcomed addition is the 'Lite mode' – a simple tool that converts images and web pages to load them faster and consume less data in the process. Finally there is the 'Payments' feature that provides Google Assistant with an ability to make purchases on your behalf. Pretty soon you'll be able to pay for the basic commodities with the Assistant through the linked credit card. The feature has been introduced back in December but it got truly fleshed out in the current build.
Even though the v6.13 update is still far from the final release the alfa version looked pretty promising. Plus, it vaguely hinted that Goggle Assistant won't remain an exclusive for Pixel and Pixel XL for too long. While we are waiting for the official beta, you can test the Assistant on your smartphone by following our guide – "Enable Google Assistant on any phone with an easy tweak" – or read more about the 'Payment' feature here: "Google's Assistant may soon help you pay for stuff".