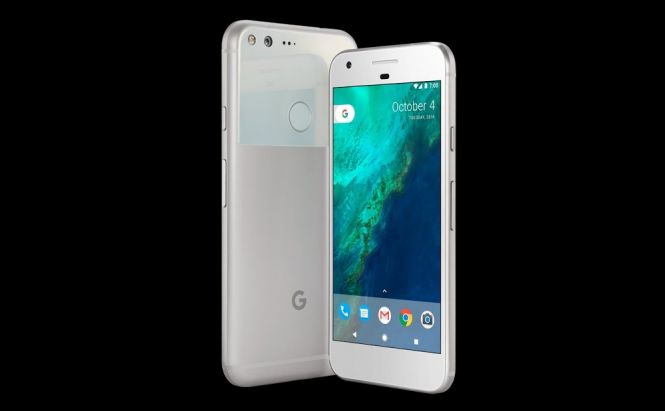 Check out Google's two new Pixel smartphones
As we already told you, Google held a press event yesterday and as expected, the Nexus brand is now officially dead. On the plus side, the IT giant revealed its new Pixel and Pixel XL smartphones, which come with some really interesting perks. Those who purchase the handsets will get unlimited cloud storage space, the latest updates for Android and Google assistant built into the phone. If you're interested, here are the phones' technical specifications:
Both handsets will feature AMOLED displays reinforced with Gorilla Glass, 4 GB of LPDDR4 memory, quad-core Qualcomm Snapdragon 821 64-bit processors, either 32 GB or 128 GB internal storage, 12.3 MP backside cameras and 8 MP cameras on the front. The regular Pixel sports a 5-inch display with a 1920x1080 resolution and a 2,770 mAh battery, while the XL version will have a 5.5-inch screen with a 2,560x1,440 resolution and a 3,460 mAh battery. The pricing will depend on where you purchase it, but the 32 GB version of Pixel should cost around $650 while the 128 GB version of Pixel XL should be priced at approximately $870.
New Pixel phones
As a final detail, I really like the fact that Google has added a dedicated adapter, which allows you to easily transfer data from older phones. The catch is that the "old" phone must be running Android 5.0 or a newer version of the operating system.
If you want to see other interesting smartphones, you should check out: "The best phablets on the market in 2016" or "Top 5 most secure smartphones on the market".