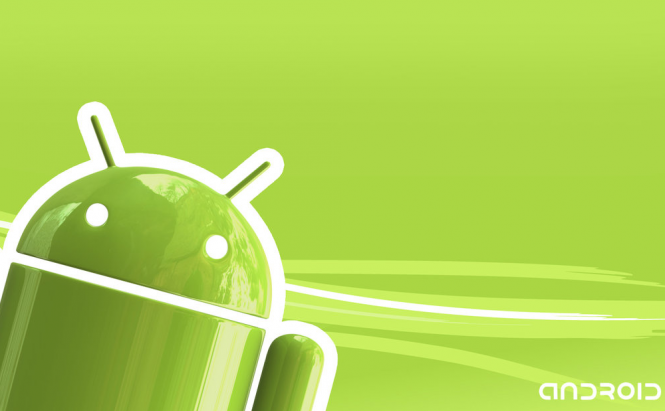 Universal tips and tricks for your Android device
Today's market is dominated by smartphones and you can no longer choose a device with a simple menu like Nokia or some of other older phones used to have. This means that you will be stuck with handset powered either by Google's operating system, Android or by Apple's iOS. Unfortunately, for less tech-savvy people or for new users, Android phones can be a bit overwhelming at first, so here are a few tips and tricks to help you out in the Android universe.
Close your apps
The most common mistake that new Android owners make is not closing their applications. Pressing the button with an arrow pointing backward from the bottom of the screen may take you back to your home screen or previous app, but it doesn't actually solve things. The application that you were just in is still running in the background, consuming resources, making the phone less responsive and draining your battery. Instead, what you need to do is to press the button with the two rectangles on top of each other and close apps either individually by tapping the X button from the top-right corner or all at once with the Close all button.
Use a pattern lock
I know the slide lock is very convenient as it makes it easier for you to unlock your phone, but it also allows everybody else to unlock it with the same ease. The best way around this is to open your Apps menu, go to Settings -> Lock screen and chose Pattern Lock as the Screen lock type. It may take a few days to get used to it, but it's worth the trouble. This won't only stop strangers from getting access to your phone, but also co-workers and the people you live with from snooping into your private conversations.
Google account
Some of the apps installed on your smartphone will ask you to connect your Google account, so you should make sure you have one. Chrome (the web browser) will constantly nag you about it and the Play Store (the service that lets you download other applications) simply won't work without it. If you don't have a Google ID yet, go the account creation page and make one; you're going to need it. If you already have an account and you have two-factor authentication on, use the button with two overlaying rectangles from the lower side of the phone to navigate between the code that you receive and the log-in screen.
Make use of the Quick Settings
The Quick Settings menu is highly useful, so you might want to utilize it whenever you want to quickly change one of your settings. To access this menu simply place your finger on the top-most part of your screen and swipe downwards. Now, you can quickly put your phone in silent mode, enable or disable the WiFi, Location, Bluetooth, Mobile data, etc. instantly turn on and off the flashlight or change the orientation of the screen.
There you have it, friends, here are some of the most basic things that you need to know to start using your Android device. There are a lot more things to discover, but those will come in time. Now, you should make sure that you're protected in case you lose your phone.