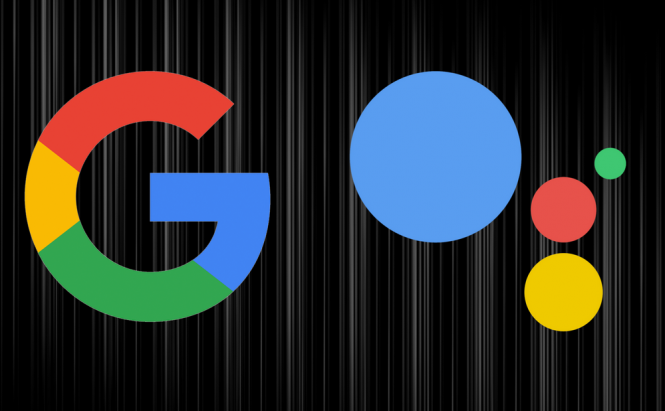 Google search now shows events that take place near you
Google is constantly improving its search engine, especially the mobile versions of it. From now on, the IT giant's trademark service will be able to show you the events and activities that are taking place in your vicinity. At the moment this new functionality is only available in the United States on the Android and iOS versions of the Google app and shows you current or future concerts, art exhibits, festivals, sports events, lectures, meetups, etc.
With this current update, whenever you use Google on your phone to search for events such as "rock concerts in Los Angeles" or "art exhibits in New York", all the answers will feature a lot more details visible at a glance. This means you'll be able to see things like date, title, time and location from the get-go, without having to first tap the item in the app. Another cool thing is that there are buttons that let you easily list events that are happening today, tomorrow, this weekend, next week or next weekend. Additionally, if you see something that you like, you can buy tickets directly from the Google app. Lastly, there's also a more events button that shows you other public events that you take place in your general vicinity.
As you probably know, Google has recently encroached on Pinterest's territory by introducing the styles idea feature and now the IT giant is doing the same to Facebook, which is currently the go-to place to find events. Hopefully, the company will be able to manage juggling so many things at once.