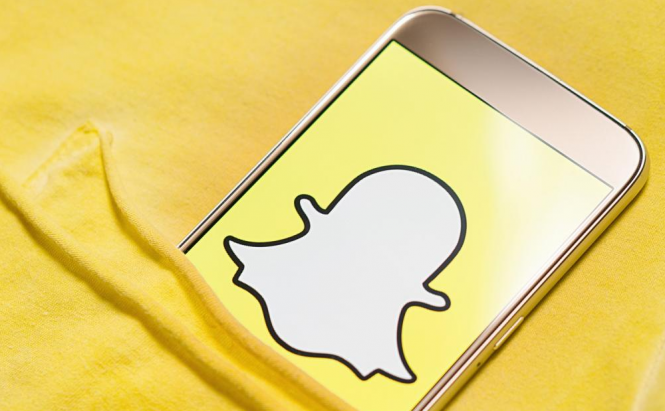 Snapchat updated with a 'Magic Eraser' and more
It seems that the tables have turned and it's now time for Snapchat to steal a page out of Instagram's playbook. The application has just been updated with a set of new creativity tools that make it a lot easier for you to control and edit the photos that you send out into the wild. From now on, Snapchat users will be able to remove the ten-second limit for viewing disappearing photos just like on Instagram, magically remove unwanted items from photos and more.
Let's begin with the Limitless Snap feature, which lets you remove the viewing time limit for ephemeral pictures. All you have to do is to tap the infinity symbol in the Snap photo timer, and your friends will be able to watch the picture for as long as they want to. Another cool thing, especially for those who like sharing vines or short-length videos is the Looping Video function that you can use by tapping the loop icon from the right side of the composer screen. Though it's not my cup of tea, the drawing with emojis functionality can also be pretty fun for the younger audience. Saving the best for last, the Magic Eraser is an original feature that provides you with a very quick way to "Photoshop" details out of your Snaps. Tap the eraser icon, then paint over the item you want to be removed and the app will automatically blur the surroundings to cover the empty spot.
Hopefully, Instagram won't stifle Snapchat's growth even further by copying the Magic Eraser the same way it did with the Stories feature.