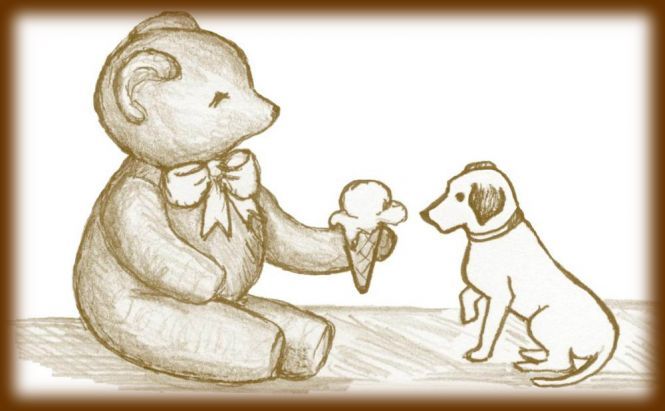 Share your photos: Life beyond Instagram
Are you keen on taking pics and sharing them? Sure, Instagram is invincible, however, its privacy policy and terms of service are quite invasive at present. Luckily, there is a variety of decent image-sharing apps that are worth a try if you want to upload photos of your best moments, send them to your friends and have a real-time chat.
We Heart It
We Heart It
This application by We Heart It is a nice application for you if you are crazy about sharing photos with your dearest people on Facebook, Twitter and Tumblr. The app allows you to view images among a number of styles and search for pictures of your favourite themes that are neatly organized into handy categories. This way, you are able to get new images on any theme you like, let be it a funny cat or molecular biology. Besides sharing a photo with your friend, you can write a message to him or her and have a nice time chatting.
Using this application, you can view not only high-quality photos but also animated GIF pictures and videos. Within We Heart It, you can watch videos of various styles (Artistic, Vivid, Black & White, etc.). The app enables you to store your beloved images or set them as a background wallpaper. Moreover, you can upload the pictures from your photo gallery and create a special album with the most beautiful ones.
Tumblr
Tumblr
Use this handy app by Tumblr Inc. to post whatever you want and share pics, music, links, quotes, GIFs and so on. Moreover, Tumblr is a perfect tool for you to follow cute things and obtain from the dashboard up-to-the-minute news on themes you are interested in. With this app, you can apply a "Create a post" widget on your computer desktop and get easy access to the online service.
Also, Tumblr offers you advanced settings which allow for storing drafts of your posts and customizing your tweets. Moreover, the app lets you use it as a social network platform so that you can chat and text with your friends in a easy way. You will certainly appreciate that you are able to easily manage all your posts from the app's interface.
Snapchat
Snapchat
Snapchat by Snapchat Inc is another decent photo-sharing social network service which enables you to take a pic or capture a video to share this very moment with the folk. Furthermore, you are able to text and have a face-to-face chat with your friends. This app is very simple to manage: just tap to snap a photo or hold the button to make a video. Also, the application allows for creating a whole photo story of your day and adding funny captions to the image you want to send to your friend.
The considerable advantage you gain with Snapchat is that you needn't take additional measures to delete photos and movies. You can take a screenshot of images you like and other files will be deleted from the server by default.
Take pics of the best moments of your life and share them with your dearest people.