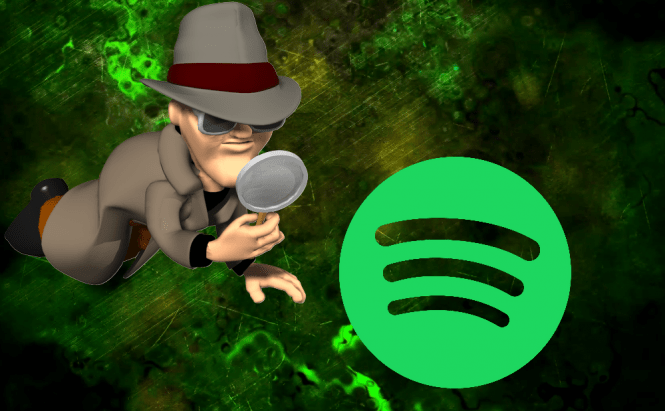 What do we really know about Spotify?
Spotify has recently decided to become a publicly traded and owned company, but in a surprise move, the music streaming giant will list its stock directly on the New York Stock Exchange, without actually issuing any new shares. According to the resulting numbers, this means that the service is now worth somewhere around $23 billion, which everyone must admit is a jaw-dropping figure, especially for a Swedish company that started out from scratch.
Of course, there already are voices that are questioning whether the company's worth has been inflated or not as the only entity that's currently indicating the value is the public market. However, it's hard to deny the facts: in its ten years of existence, Spotify has managed to amass 159 million active users per month and an impressive 71 million subscribers. That's quite a lot when you think that Apple Music, its newest competitor, has only 36 million subscribers and that the U.S. company doesn't even have a free, ad-based, tier.
However, as I said, Spotify went public without issuing any new shares, which doesn't exactly inspire strength and confidence. Why? Because this means that the move was made so that investors, employees and other current shareholders can cash in on the public market. Its shares have been growing constantly being priced between $37 and $125 in private transactions last year, reaching an all-time high of $132 this year. Even though it's not very likely, this could be an attempt to maximize profits for the investors as the company might have reached its growth cap. Let's not forget that Spotify has some very powerful competition from giants like Apple, Amazon or Google and that out of all of these companies, it's the only one that doesn't create its own music-listening devices.
Spotify
Furthermore, even if at the moment, the Swedish service has signed contracts with the holy trinity of music, Universal, Sony and Warner, the industry is pretty shifty and music executives hold most of the bargaining chips. We also have the example of Snap, the company that makes Snapchat, which went public about a year ago at the whopping value of $30 billion but has seriously struggled to maintain that figure ever since, which is no easy task since Facebook is its main competitor.
Technically, when you think about IT giants and you know that Apple is worth $234 billion, Facebook $129 billion, Google $245 billion and Amazon is valued at $139 billion, Spotify's $23 billion may not seem like that much, but it truly is for a company that shouldn't have existed in the first place. I honestly have no idea how a completely unknown business from Sweden managed to convince the giants of the music industry to let it stream their products offering pennies in return, but it was a truly unbelievable accomplishment.
Finally, in case you were wondering how companies that offer free services like Facebook or Google make so much money, it's mostly through ads revenue and selling their customer's data. Hopefully, Spotify isn't just as ruthless although becoming public might make it more money-oriented.